HWCOM students and graduates distinguish themselves by their deep understanding of both the social determinants of disease and the biologic determinants of disease.
Within this proud legacy of providing exceptional medical education grounded in social consciousness, our curriculum equally emphasizes the roles of both clinical and basic science research in fueling the needed insights to improve patient outcomes. 
Degrees & Programs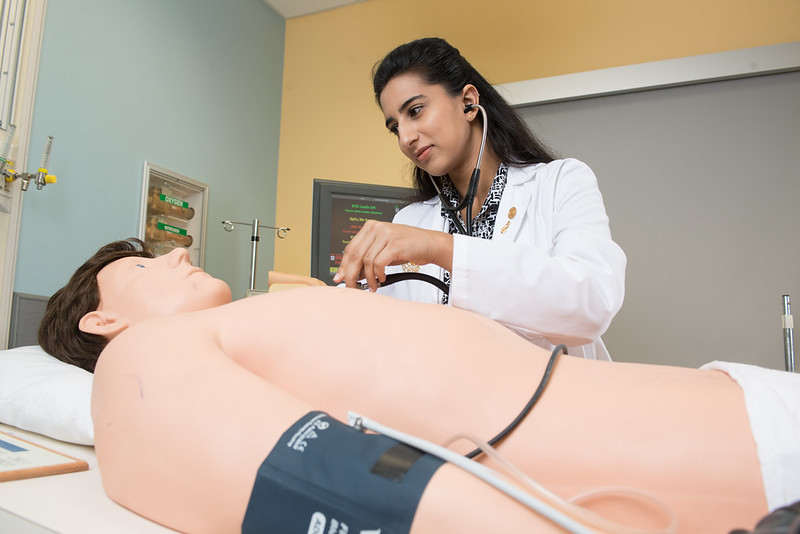 Our goal is to graduate the next generation of physician leaders who are true to the guiding principles of the Physician's Oath and are fully prepared to transform the world.