Wertheim Leadership Lecture Series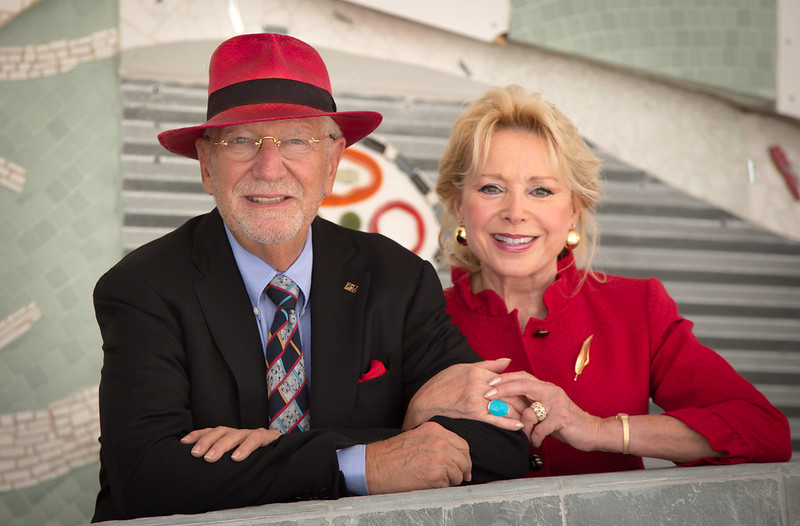 Dr. Herbert and Nicole Wertheim Leadership in Healthcare and Medicine lecture series will host nationally and internationally recognized leaders in health care, scientific, and clinical research. This lectureship series serves as a platform for students, staff, and faculty to discuss research-related practices and advancements in technology and to collaborate with external researchers.
The lecture series is open to all FIU students, staff, faculty, and clinical affiliates. There will be two seminars per month; one in-person and one virtually through zoom.
Have a speaker to suggest for the lecture series?
Propose a presenter with our speaker nomination form. Next, if your speaker nominee has been selected fill out the speaker information form.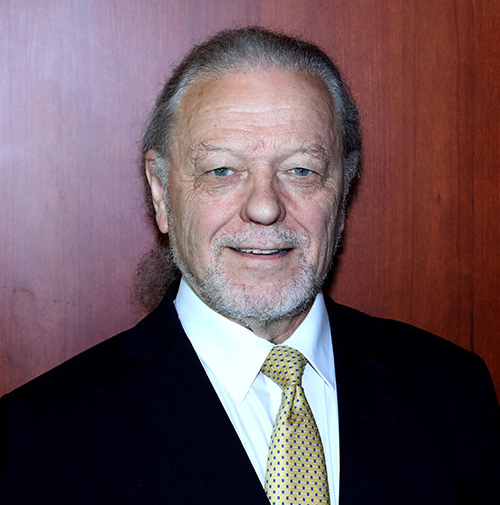 Upcoming lecture
Lifestyle Intervention in People with Prediabetes
May 31st, 2022 at 1:00 PM in AHC4 101
Jaakko Tuomilehto, MD, MA, PhD, FRc
Professor Emeritus of Public Health
University of Helsinki, Finland
Upcoming speakers
Fall 2022 Speakers
Joel Spencer, Ph.D. (in person)
Title: Intravital Imaging and Sensing: Applications in Hematopoiesis, Immunology, and Regenerative Medicine
Location: AHC4-101
Time: 12:30 pm
Watch Previous Lectures
Latest lecture:
"Translocator Protein (TSPO) and Neuroinflammation – from Biomarker to Function"
Tomás R. Guilarte, Ph.D.
May 9th, 2022
Users must have valid login credentials at FIU to access lecture archives. Contact an FIU administrator to gain access.