In order to recruit and retain the best and brightest to the practice of medicine, the Herbert Wertheim College of Medicine offers a number of programs designed to help students achieve their career aspirations in the health professions.
Programs are available for K-12, college, and post-baccalaureate students. Check out our programs and see how we can help you achieve your dreams.
Program for Undergraduate Students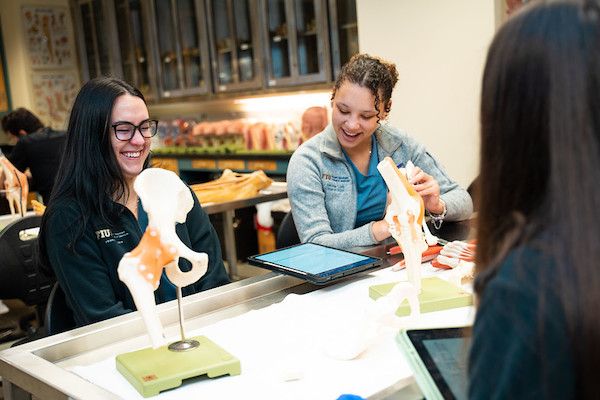 BS/MD Accelerated Pathway
Our new program, launching in Fall 2023, provides qualified high school applicants to FIU an opportunity to earn their bachelor's and medical degrees in seven years.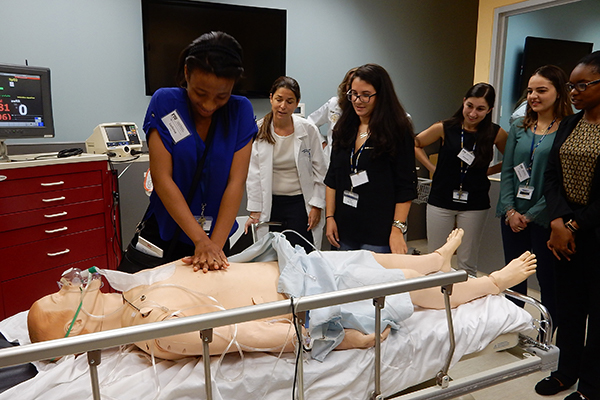 Doctors of Tomorrow
A 6-day residential academic premedical summer enrichment program for undergraduate students to help disadvantaged and underrepresented applicants gain entrance to medical school.
Programs for K-12 Students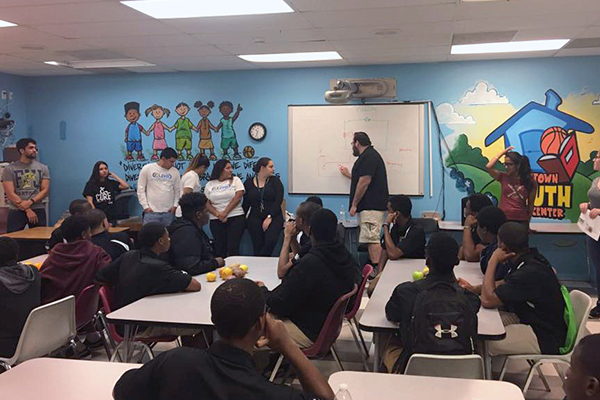 STEM Saturdays
STEM Saturday is an educational pipeline program for K-12 students that aims to encourage the love of science in children from local communities by doing science-based, interactive activities.
Programs for Post-Baccalaureate Students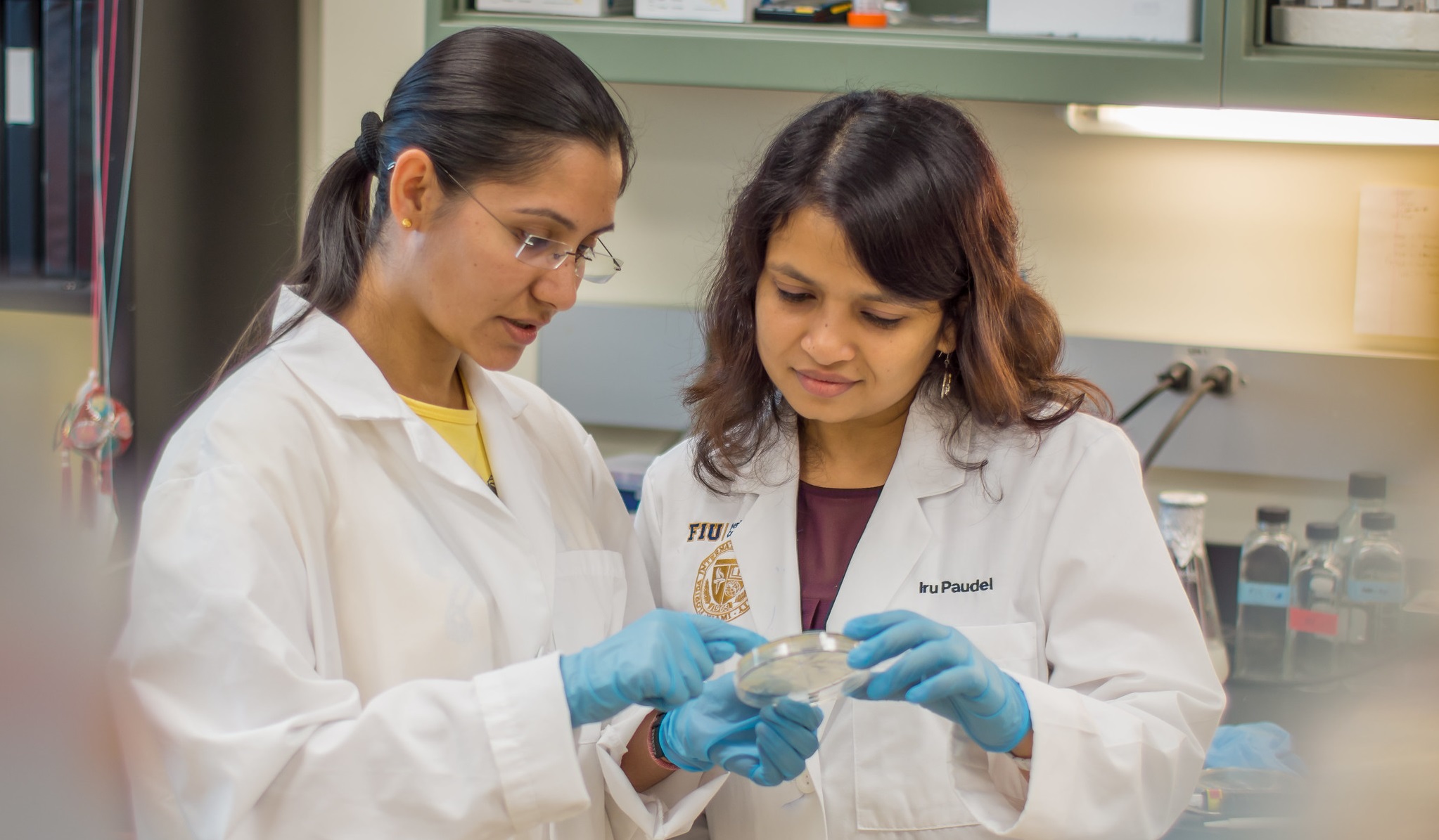 Pathway to MD Degree
The Graduate Certificate in Molecular and Biomedical Sciences reinforces basic science concepts, provides academic enhancement and professional development to applicants aiming for health-related professional degree programs and is fundamental for a better understanding of clinical sciences.