As an employee of FIU, you'll want to have easy to access resources that are important to every employee. Here you will find information for new employees, learn about our recognition program, obtain access to training and development materials, and links to helpful resources.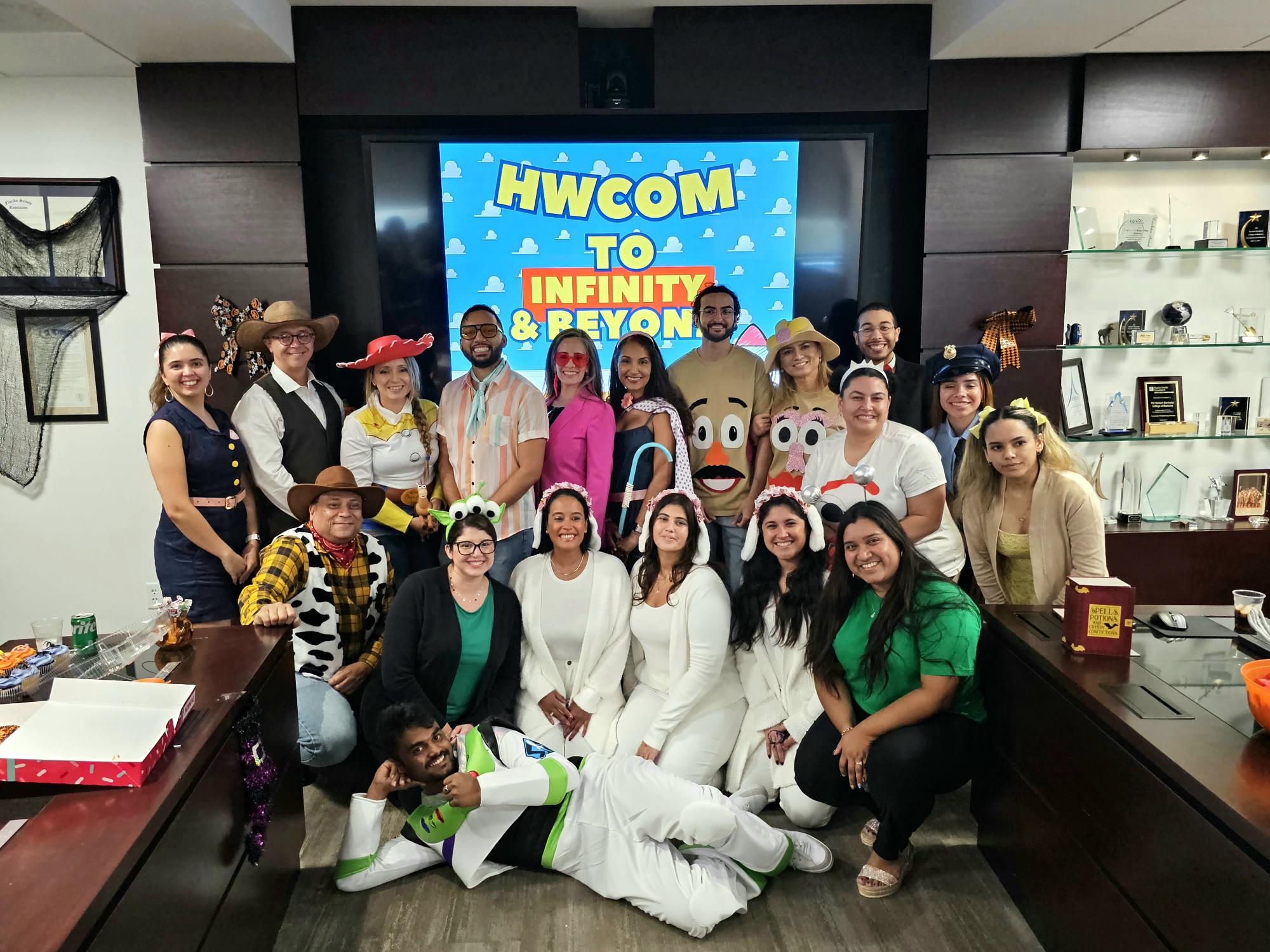 Employee Events
The HWCOM HR team hosts a variety of Employee Appreciation Events. These events provide employees with the opportunity to gather together and build relationships. Administrative and Staff Assemblies are also held bi-annually to provide our administrative and staff employees with ongoing communication and updates.

As we approach the upcoming holidays, please do not forget to submit all your approved vacation leave in PantherSoft.
Revised Payroll Deadlines
Due to the additional winter break days; December 26th, 27th, 28th, the payroll deadlines have been revised. You may find the updated deadline schedule on the website by clicking here.
Holiday Event & R.I.S.E Awards Ceremony
Save the Date! Holiday Event on Monday, December 11th, in GC Ballrooms from 11AM-2PM. RISE recipients will be announced at the event. Click to RSVP.