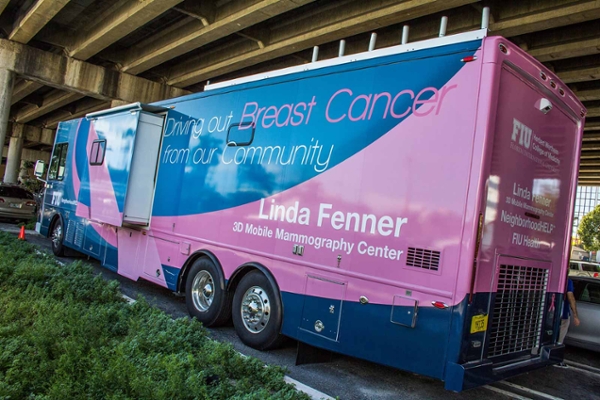 Driving Out Breast Cancer From Our Community
The LFMMC offers free breast health screening, health education, and navigation services for women without access to care in Miami-Dade County.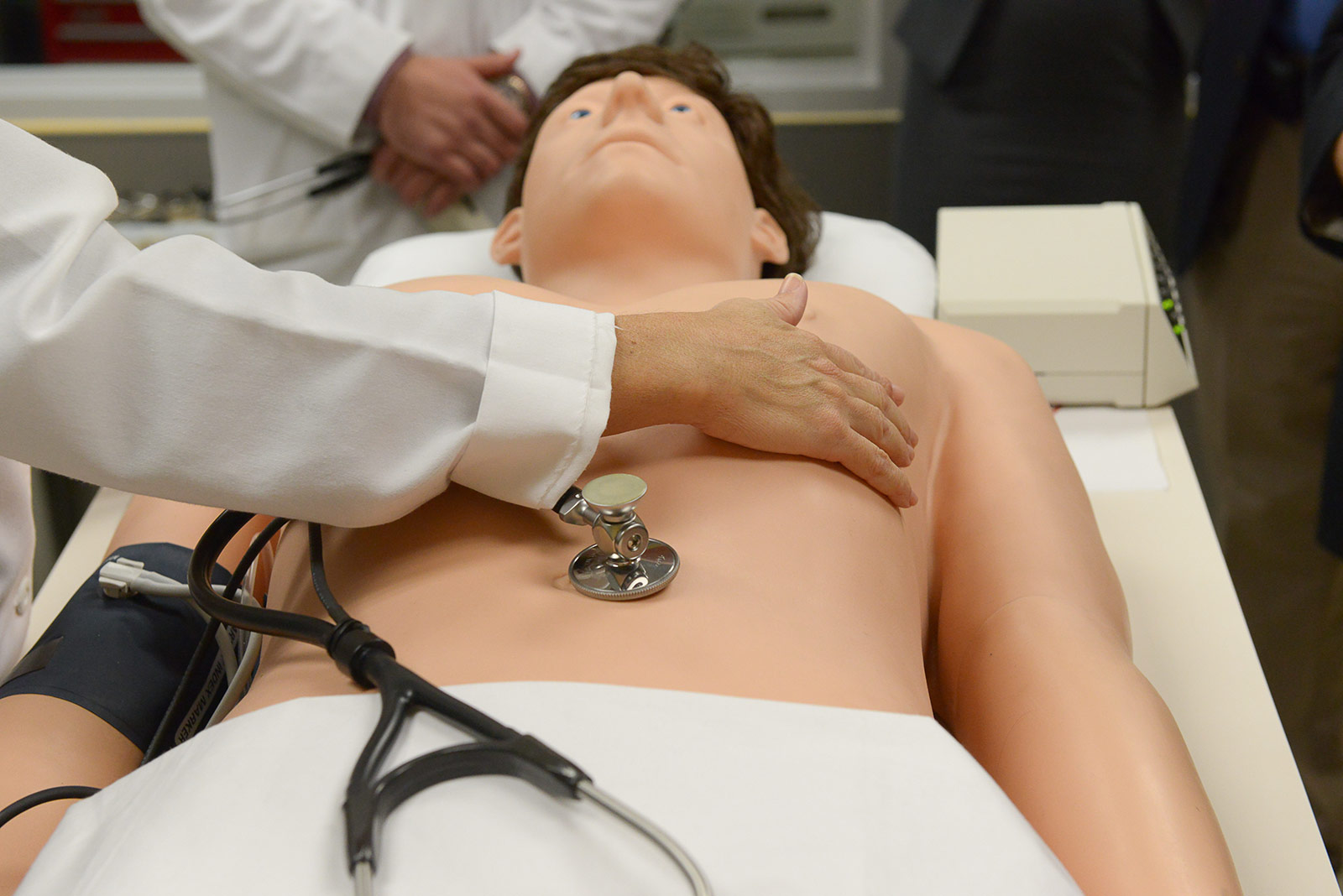 The HWCOM standardized patient (SP) program comprises much of the clinical skills training provided to medical students. SPs are individuals trained to portray patient histories, stories, and personal affects; they simulate and elicit signs and symptoms patients may demonstrate during routine or specialized visits to physicians.
Locations
Bicayne Bay Campus (BBC)
Academic Health Center 1(AHC1)
Academic Health Center 2 (AHC 2)
Academic Health Center 4 (AHC 4)
Ambulatory Care Center (ACC)
Green Library (GL)
Mobile Health Centers