Translational Medicine takes research from bench to bedside by applying novel basic research findings to the development of new diagnostic tests or drugs to treat patients and prevent disease. This interdisciplinary collaborative science is essential to better understand disease pathophysiology and develop therapies to improve health and quality of life.
Message from the Chair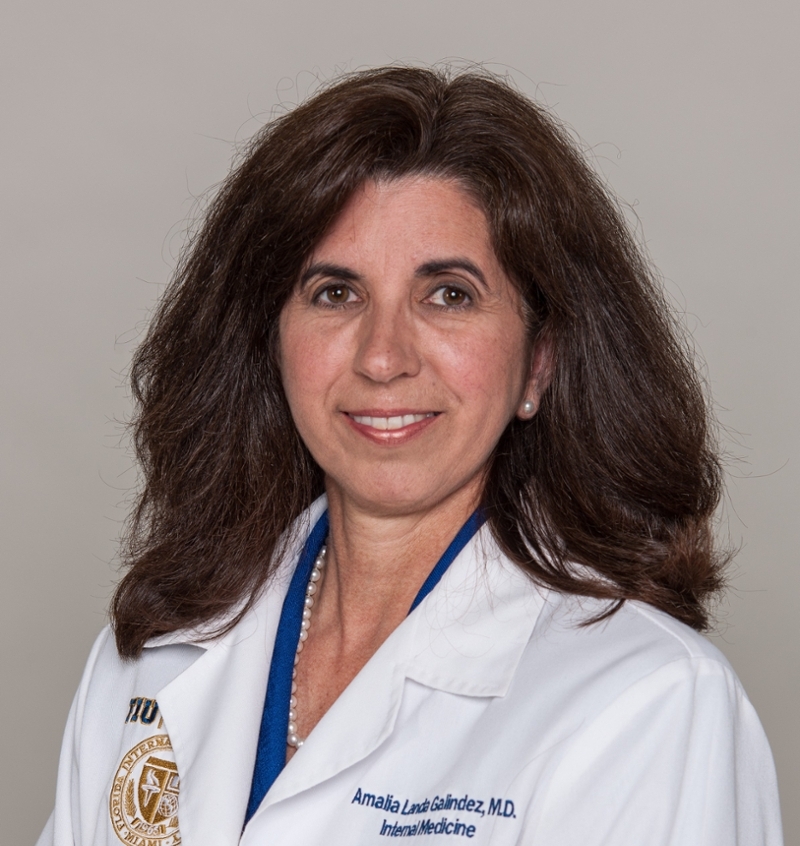 Our educational, research, and clinical scholars represent a diverse group of individuals passionate about expanding the frontiers of medicine and embracing our community partners to improve the health of our South Florida community. 
Medical and Population Health Sciences researchers specialize in unbiased data analysis and collaboration, providing mentorship and leading the way to research that will improve our community. Our Internal Medicine Division focuses on educational and clinical excellence. Our faculty preceptors provide compassionate adult care while engaging in scholarly research collaborations to enhance health care and education. Neuroscience specialists engage in advanced neuro-interventional health care services, including diagnostics, surgical/clinical care, research, and collaborations with community partners like the Miami Neuroscience Institute at Baptist and the Miami Cancer Institute. Our Benjamin Leon Center for Geriatric Research and Education is committed to developing novel approaches in geriatric preventive care, education, and population-based translational research. And world-renowned scientists at our Translational Glycobiology Institute at FIU study sugars or "glycans" looking for new approaches to treating and preventing disease.
We are also proud of our many community partners, with their help, we continue to pursue faculty
research collaborations and discoveries and expand our clinical sites and residency programs.
Together, we join in celebrating our medical students who continually impress us with their outstanding residency matches.
Amalia Landa-Galindez MD, FACP
Associate Professor & Interim Chair, Department of Translational Medicine