Women's History Month
During this Women's History Month, we honor and congratulate all women making history in Medicine and Science. This includes the following women whose hard work, brilliance, and tenacity have contributed to their promotions to prominent executive leadership positions at the Herbert Wertheim College of Medicine: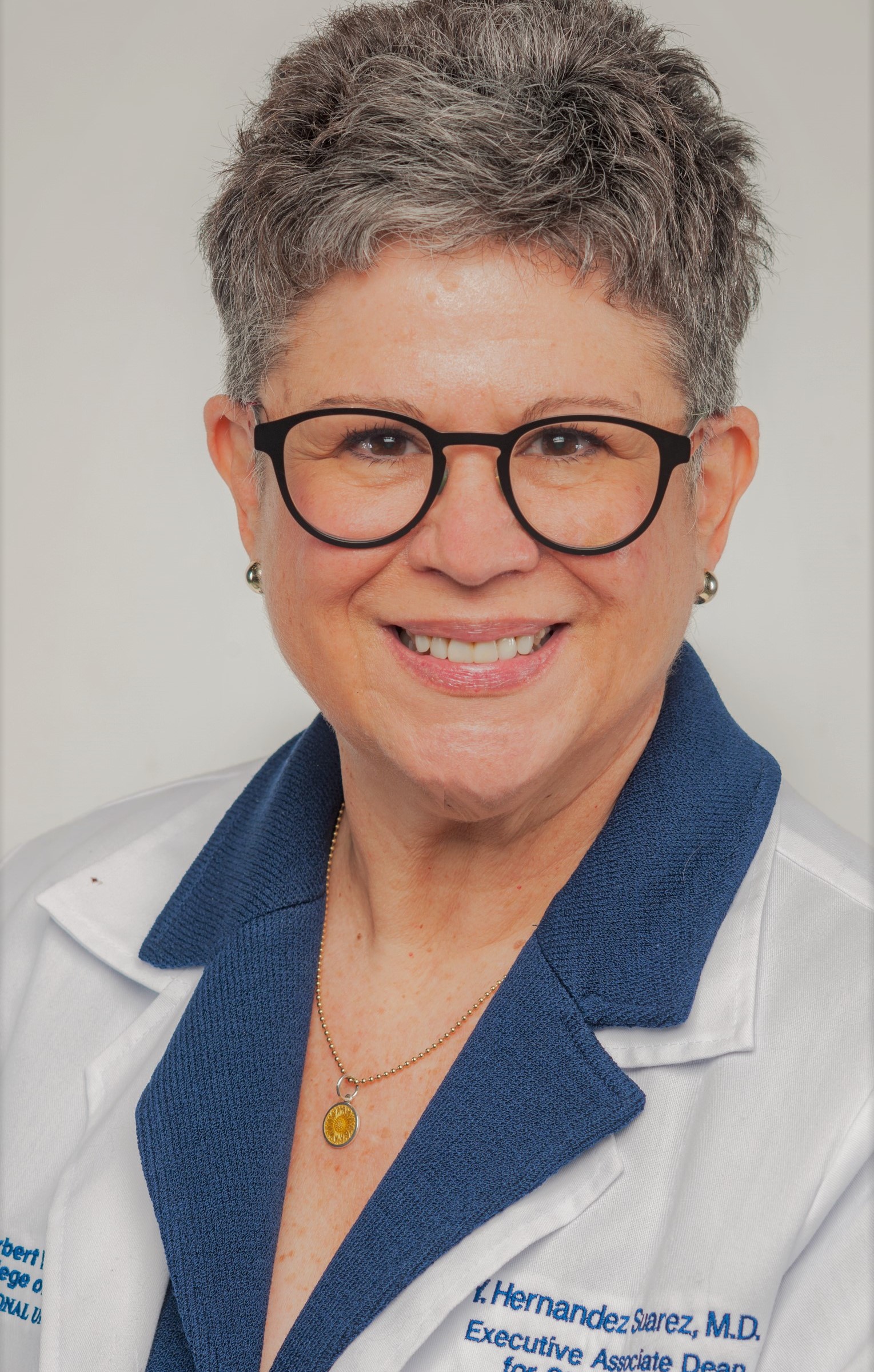 Yolangel Hernandez Suarez, MD, MBA
Senior Associate Dean
Office of Student Affairs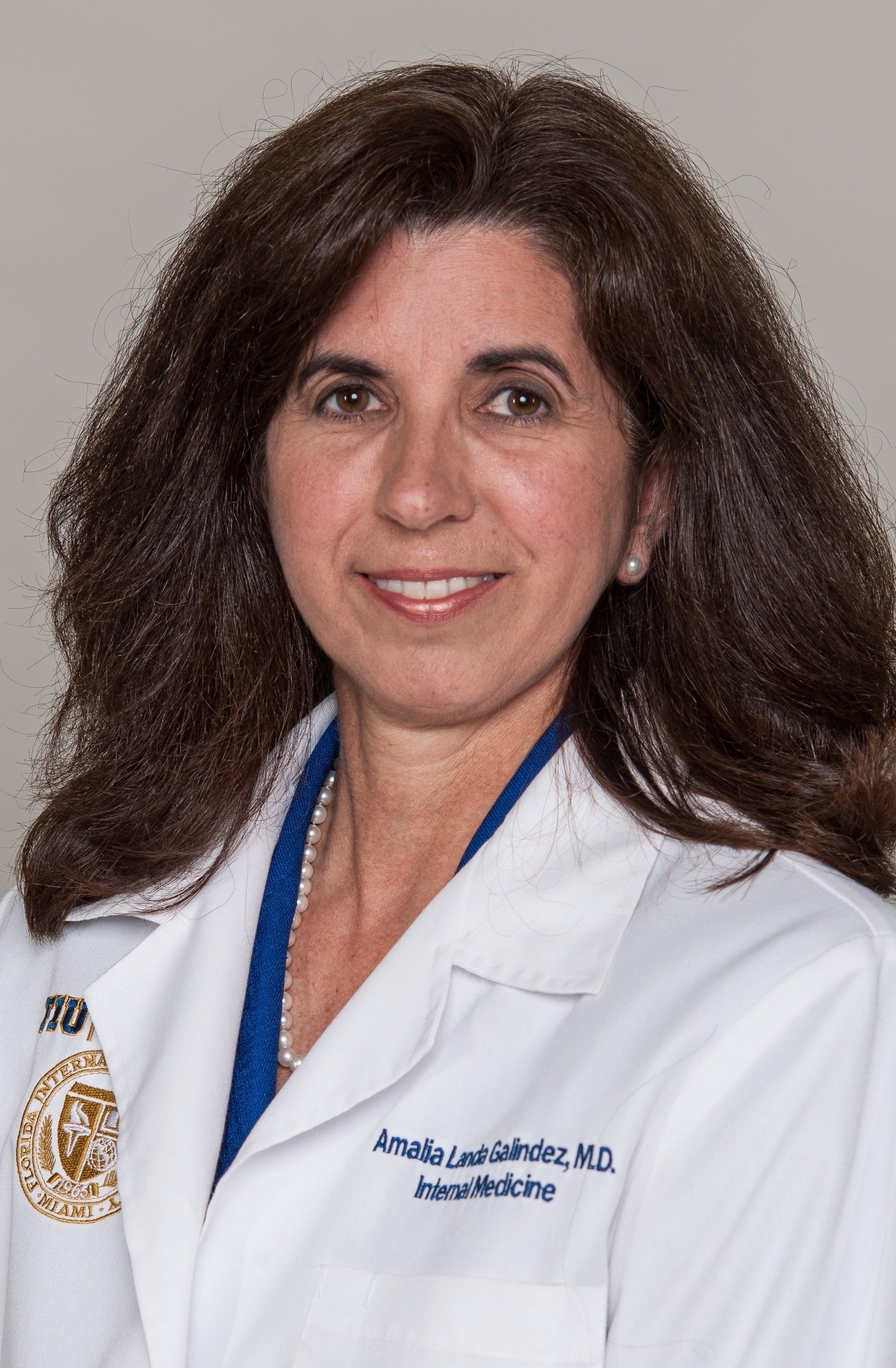 Amalia Landa-Galindez, MD, FACP
Clerkship Director & Chief, Division of Internal Medicine
Interim Chair, Department of Translational Medicine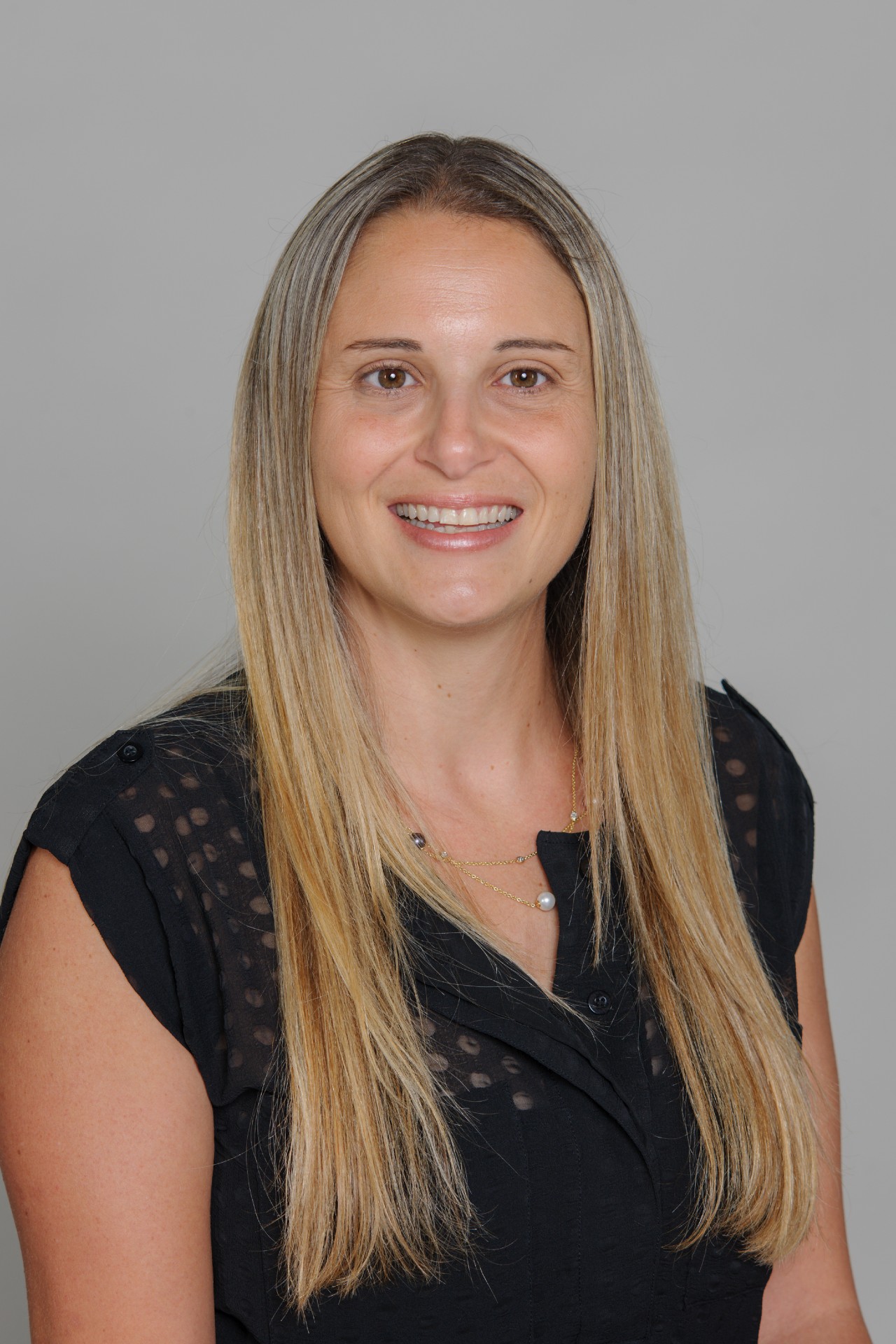 Rebecca Toonkel, MD
Associate Dean for Curriculum and Medical Education
Counselor, AΩA Florida Epsilon Chapter
Gold Humanism Honors Society Faculty Inductees
We are proud to announce that Dr. Gloria Coronel-Couto is one of the College of Medicine's 2023 Gold Humanism Honor Society faculty inductees. Dr. Coronel-Couto is assistant professor in the Department of Translational Medicine and the Internal Medicine Clerkship Assistant Director.
This national honor society recognizes medical students, educators, and clinicians who exemplify excellence in clinical care, ethical leadership, compassion, and dedication to service.
Gloria Coronel-Couto, M.D., FACP
Assistant Professor; and Internal Medicine Clerkship Assistant Director
Translational Medicine; Division of Internal Medicine
Faculty Promotions
We are very proud of the following HWCOM Women Faculty for their well-deserved promotions.
Effective August 2023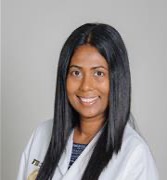 Gagani Athauda, MD.
Professor, Cellular Biology and Pharmacology

Nazira El-Hage, PhD.
Professor, Immunology and Nano-Medicine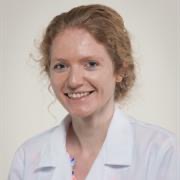 Julia Bisschops, MD.
Associate Professor, Humanities, Health and Society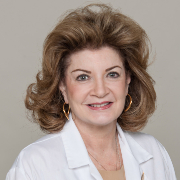 Ana Viamonte Ros, MD.
Professor, Office of Medical Education
Effective August 2021
Sarah Stumbar, MD, MPH
Associate Professor, Department of Humanities, Health, and Society
Marcia H. Varella, MD, PhD, MHS
Associate Professor, Department of Translational Medicine
Division of Medical and Population Health Science Education and Research

Effective August 2020
Rebeca Martinez, MD
Associate Professor, Department of Obstetrics and Gynecology

Effective August 2019
Amalia Landa Galindez, MD
Associate Professor, Department of Translational Medicine
Heidi von Harscher, PhD
Associate Professor, Department of Psychiatry and Behavioral Health
Rebecca Toonkel, MD
Associate Professor, Department of Translational Medicine
Eneida Roldan, MD
Professor, Department of Pathology