Top 10 Reasons to Choose HWCOM
There are plenty of reasons to pursue your medical education at Herbert Wertheim College of Medicine. In addition to our award winning curriculum, we offer our students a transformative experience like no other. Explore why HWCOM may be the right fit for you!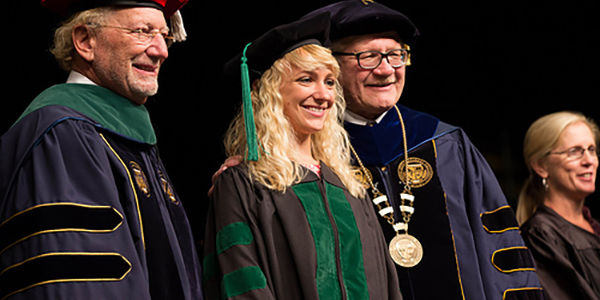 1. Our Identity
We are innovators in education, research, and clinical care. We are collaborators, leveraging the knowledge and skills of professionals within and outside the healthcare system to tackle the social determinants of health. We are community partners, working side-by-side with local governments, schools, clinics and families to address the wide-ranging needs of a diverse community. We are transformative, leading the next wave of medical education in the United States and around the world. We are the FIU Herbert Wertheim College of Medicine!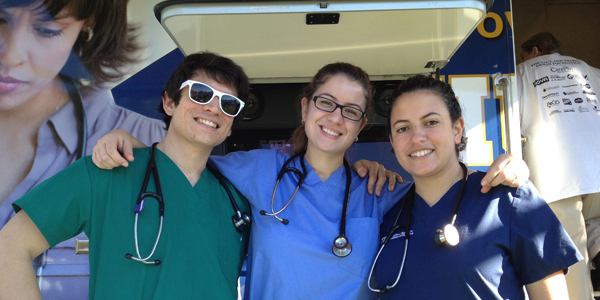 2. Our Culture
The HWCOM family values educational excellence, innovation, inclusion, integrity, and service. Each of us is responsible for upholding these high ideals. We do so by fostering a culture of respect between teachers, learners, and staff. Further, we carry these ideals out into the community, working with our partners to make a positive impact on the world around us.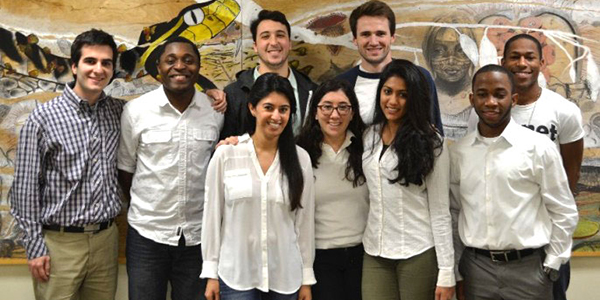 3. Our Diversity
Our culture of diversity and inclusion is one in which everyone feels valued and included. We appreciate and cherish our differences, not only in composition, but also in perspective, thought, expression, desires, and goals. We value all dimensions of diversity among medical students, faculty, and staff, including but not limited to: age, race, ethnicity, gender identity, sexual orientation, physical ability, and place of origin.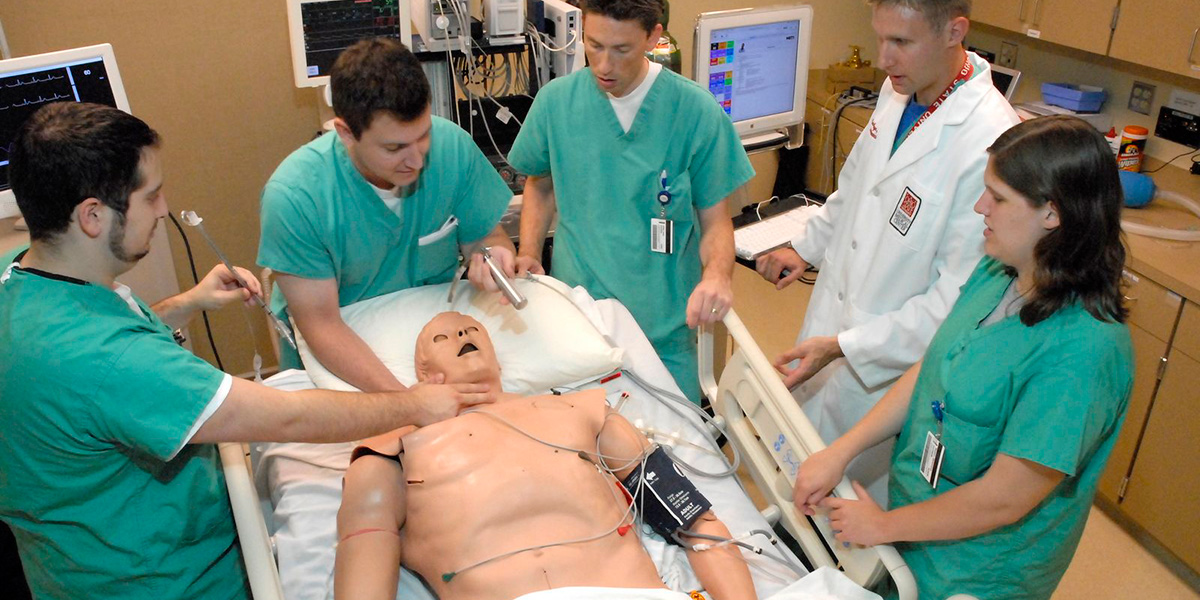 4. Our Program
Ours is an innovative, community-based, four-year medical degree program unlike any other in the world. Our curriculum is integrated so that students participate in clinical training even as they learn the core biomedical sciences. These experiences are supplemented by immersions in professional development, community engagement, research, and clinical specialization. Our program helps our students acquire the knowledge, skills, and professional attributes necessary to succeed in any specialization they choose to pursue.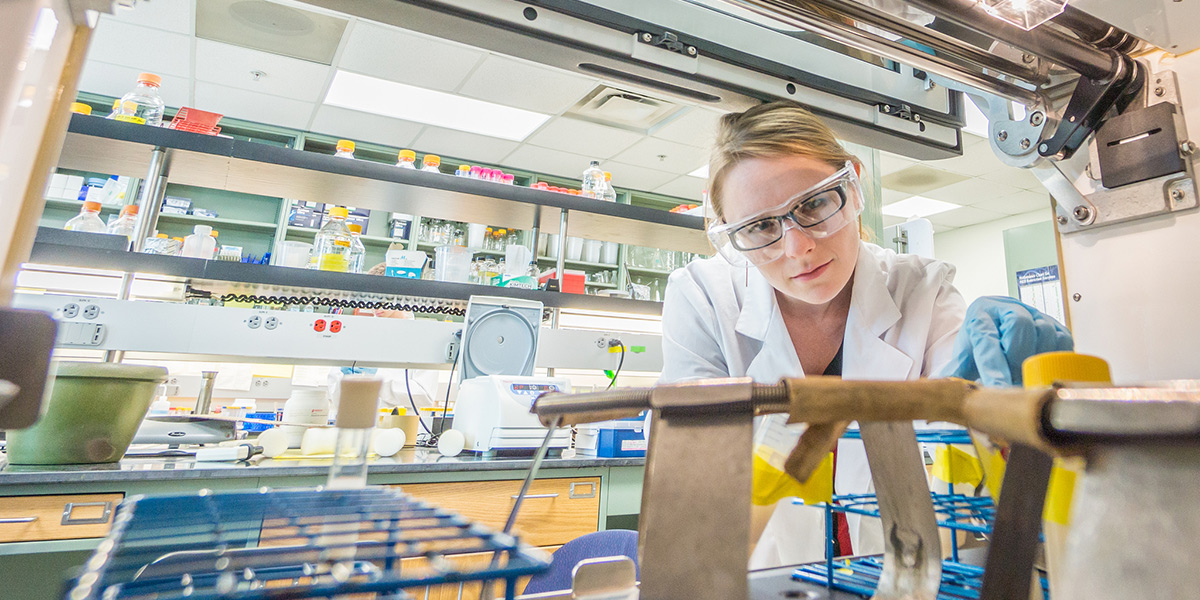 5. Our Services
Our goals align with our students' goals. Our dreams are our students' dreams. We support our students throughout their medical education by providing a wide-array of educational and personal support services. Those services include: academic advisors, peer tutors and trainers, a learning specialist, a career counseling center, the Disability Resource Center, the Fit & Well Program, FIU Health, the Medical Student Counseling and Wellness Center, the Panther Learning Communities, the Student Mentoring Network, and much, much more.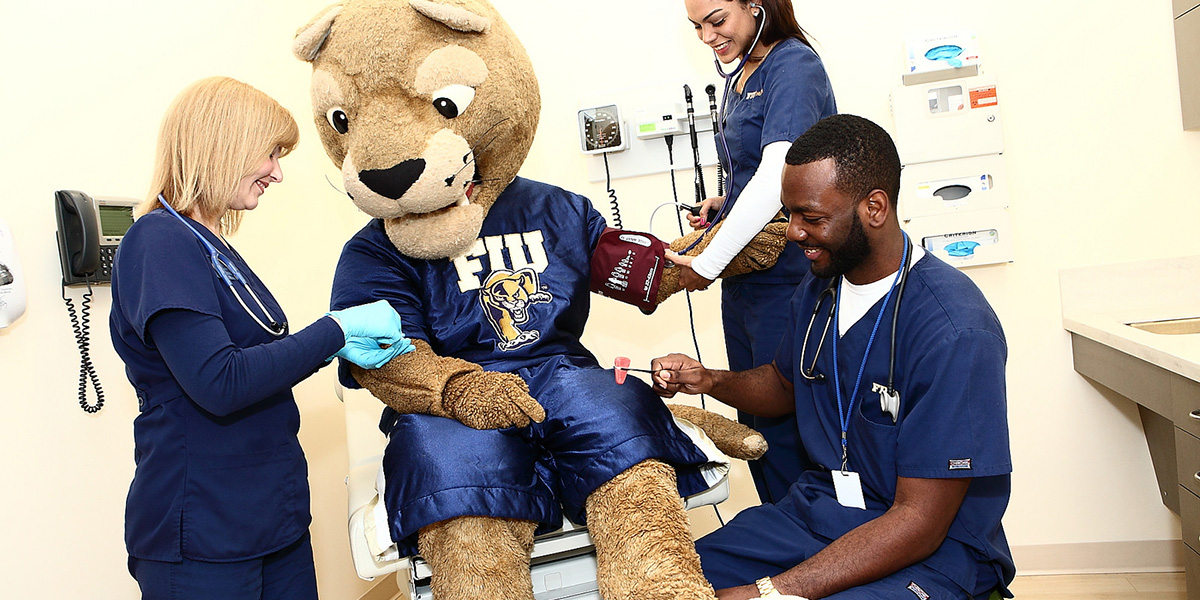 6. Our Patients
They come from many different backgrounds, speak many different languages, and practice many different faiths. They are rich and they are poor. They live in affluent neighborhoods, and they search for places to sleep at night. They dream of better lives for themselves and their families. They welcome us into their neighborhoods, their churches, their schools, and their homes. They entrust us with their health, their bodies, and their minds. They share with us their secrets, their fears, and their hopes. They honor us with their presence and their faith. They are our partners, our teachers, and our friends.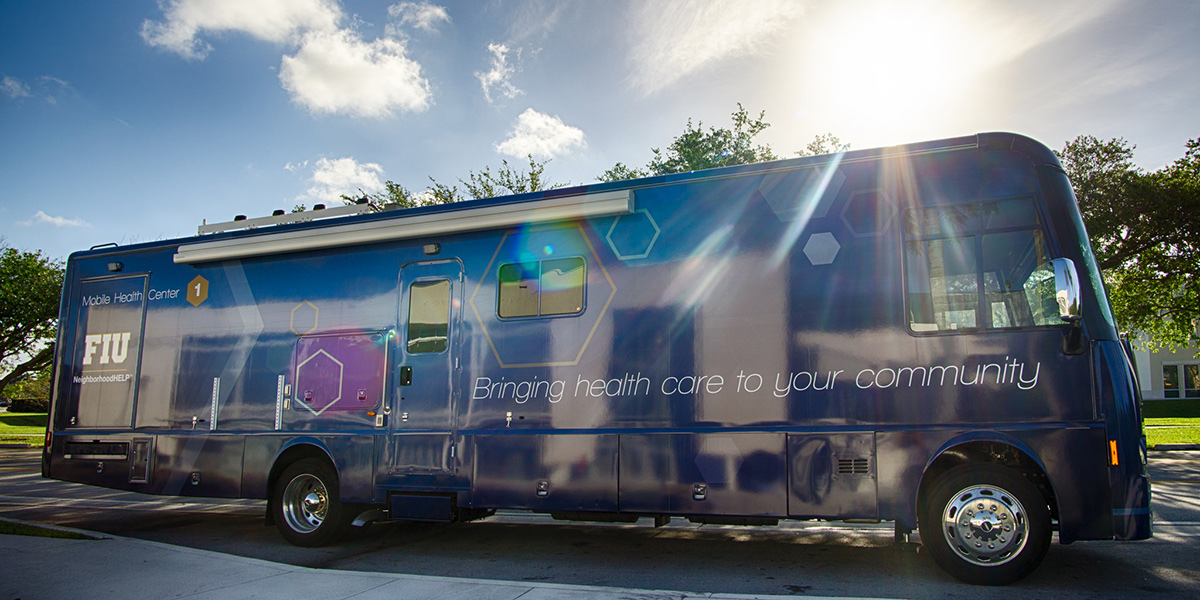 7. Our Partners
A level 1 trauma center, a community-based practice, a major teaching hospital, or maybe an inner-city household… where do you want to train?  By partnering with more than 30 clinical affiliates, 11 hospital systems, and the Florida Department of Health, our medical students benefit from a breadth of clinical experiences like no other.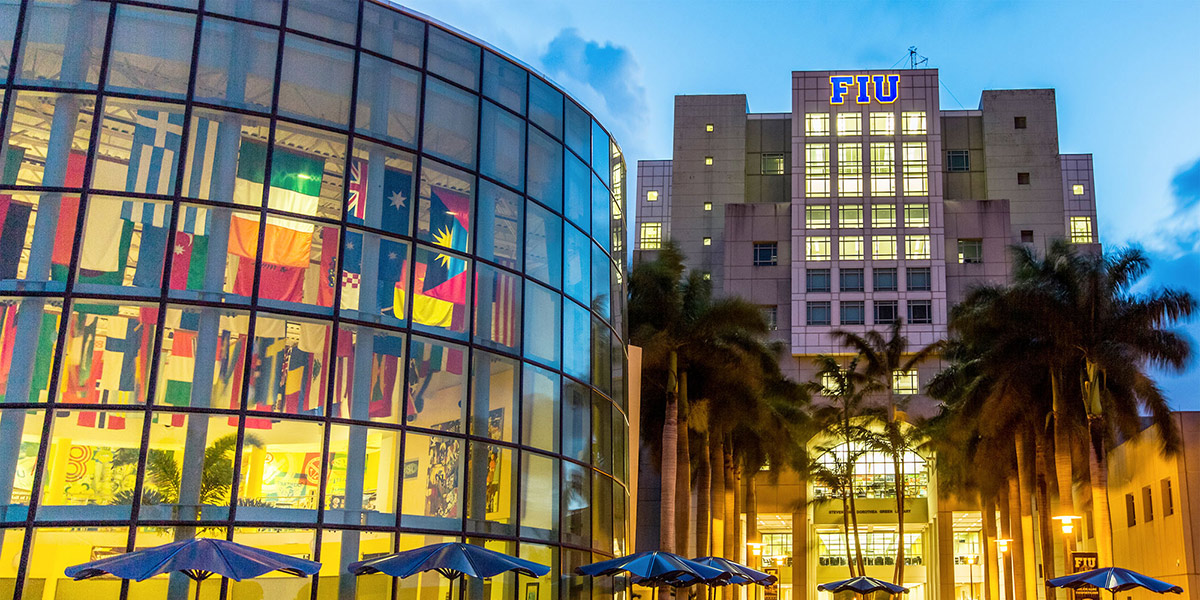 8. Our Campus
We are not your typical medical campus! Want to get a bite to eat? We have more than 25 restaurants, cafes, and coffee shops. Looking to burn some energy? Our Wellness & Recreation Center offers more than 50,000 square feet of fitness space, gymnasiums, recreation fields, tennis and racquetball courts, an outdoor pool, personal trainers, and more than 60 fitness classes every week. Need to unwind? Our Jogging Trail winds around a 14-acre nature preserve. Want to enjoy the arts? The Frost Art Museum and the Wertheim Performing Arts Center provide year-round exposure to world-class art exhibits, music concerts, and theatrical performances.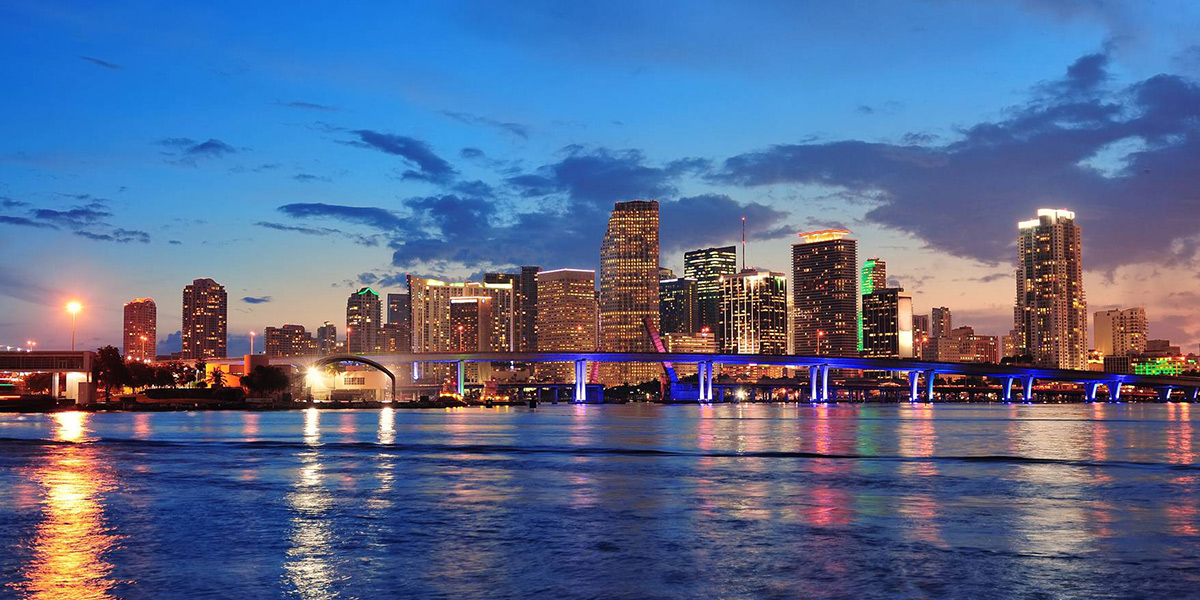 9. Our Community
The gateway to Latin America and the Caribbean, and a global hub for international commerce, South Florida boasts sunny skies, warm weather, beautiful beaches and parks, outstanding food, diverse communities, rich cultural activities, world-class events, and five major sports franchises!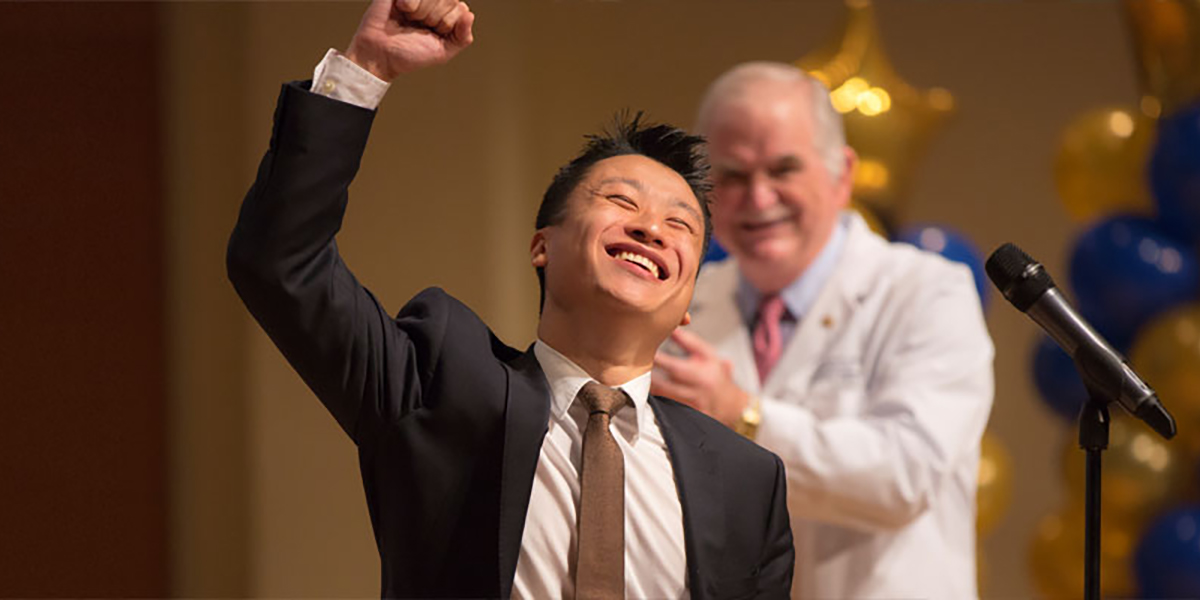 10. Our Graduates
Since 2013, 99% of our 1,080 graduates have successfully transitioned into 27 different specialties, including some of the most competitive and highly respected residency programs in the United States.