Principal Investigator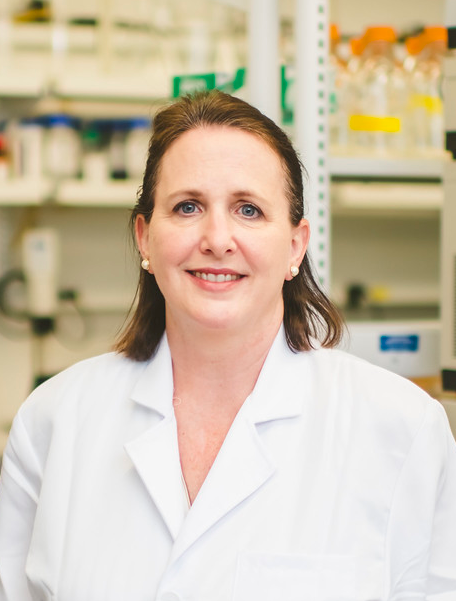 Karen Abbott
Associate Director, Translational Glycobiology Institute at FIU; and Associate Professor
Translational Medicine
Karen Abbott, Ph.D., joined the Herbert Wertheim College of Medicine (HWCOM) at Florida International University in 2020 as Associate Director for the Translational Glycobiology Institute. Dr. Abbott has been a leader in the field of glycoproteomics and biomarker discovery for over 14 years. She was awarded an American Cancer Society Postdoctoral Fellowship in 2005 where she developed lectin capture methods for the analysis of glycoproteins from human tissues and plasma using mass spectrometry methods. She has been funded for ovarian cancer research by since 2010. 
She is currently funded by an Alliance of Glycobiologists NCI grant to understand how complex carbohydrates contribute to the development and progression of ovarian cancer. She is also currently funded by the NCI Innovative Molecular Analysis Technologies grant that supports the development of novel and transformative technologies to develop new therapeutics and diagnostics for cancer.
Staff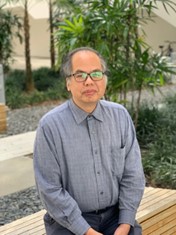 Zhongpeng Lu
Research Associate
Zhongpeng Lu is a research associate in the Abbott lab. Lu is working on the development of new therapeutics using a human antibody that can target a specific form of tumor glycan found on glycoproteins abundantly expressed on ovarian cancer, glioblastoma, and lung cancer.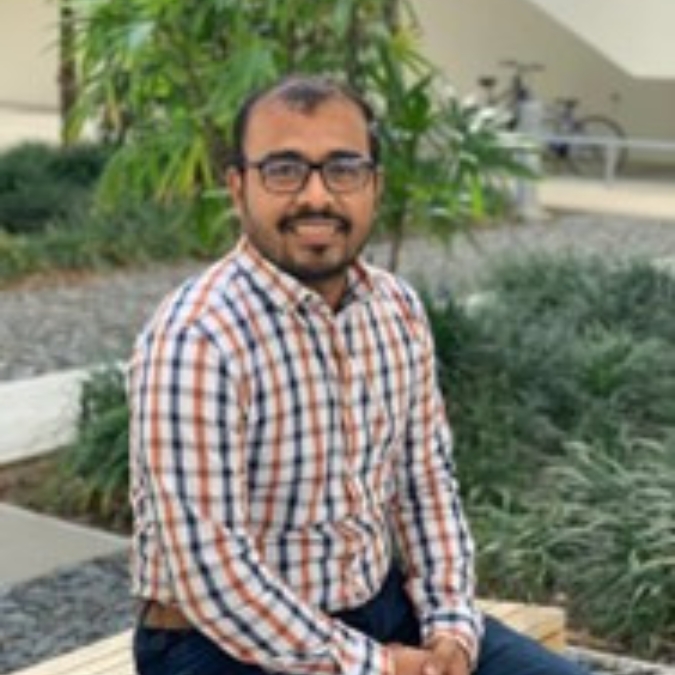 Rajib Shil
Research Assistant
Rajib Kumar Shil is a Presidential fellow, doing his Ph.D. in Biomedical Science at the Herbert Wertheim College of Medicine, Florida International University. He has completed his MS majoring in Biochemistry and Molecular Biology from the University of Chittagong, Bangladesh. Now he is working in Dr. Abbott's lab to study the functions of the GPI anchored protein Thy-1 in ovarian cancer progression.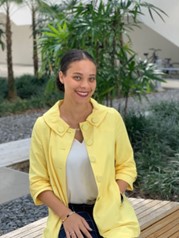 Rhyisa Armbrister
Research Assistant
Rhyisa is biochemistry Ph.D. student and a part of the translational glycobiology institute at FIU. Her research focuses on the development of a new form of therapeutic for ovarian cancer and the study of the role of Notch O-fucose modifications on ovarian cancer progression.