Message from the Director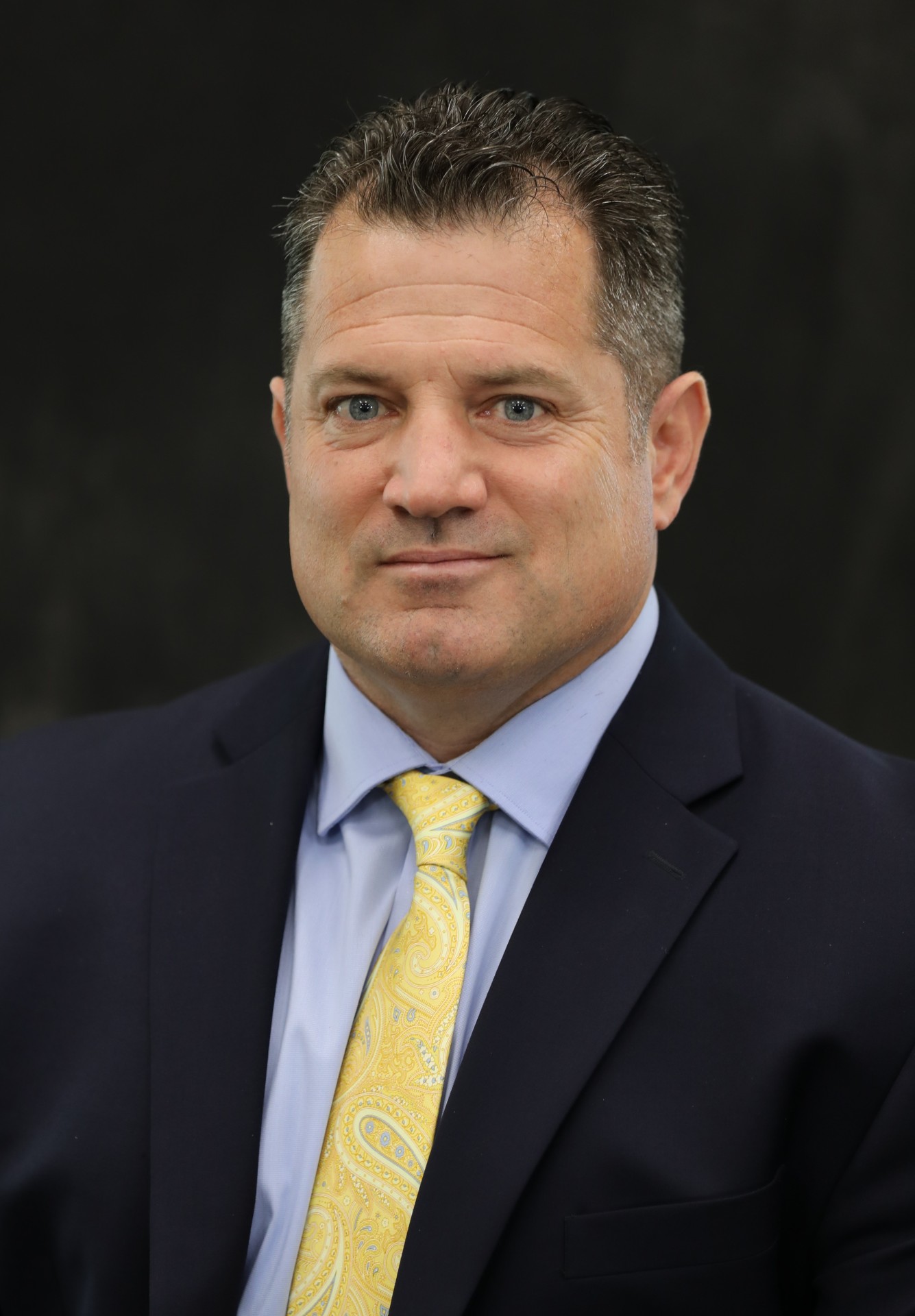 Message from the Director of Translational Glycobiology Institute at FIU (TGIF)
Charles Dimitroff, Ph.D.
Professor of Translational Medicine
Director, Translational Glycobiology Institute at FIU
Herbert Wertheim College of Medicine
Florida International University
As Director of the Translational Glycobiology Institute at FIU (TGIF), I am proud to report that our Institute is firmly grounded in the educational landscape at FIU. Our TGIF core investigators are enjoying enormous interest from FIU undergraduate, graduate, and medical students to work in their laboratories and receive exceptional mentoring.  Our Institute is truly a unique research center, whose investigators focus their research on improving human health and disease through the knowledge of sugars. Glycobiology, the study of sugars or 'glycans', is a rapidly growing area of science due to evolving theories that glycans participate in virtually all aspects of biology, health and disease. The TGIF is strategically positioned to lead research efforts requiring the necessary knowledge and analytical tools for translating a glycobiological observation in the laboratory to clinical practice.
One of our main research efforts seeks to discover cancer-associated glycans that drive cancer progression and, potentially, be used as novel biomarkers and/or cancer therapeutic targets.  The NIH/National Cancer Institute (NCI) has awarded U01 Collaborative grants to me and core investigator, Robert Sackstein, M.D., Ph.D., to study the role of glycans in cancer development. This research proposed in these grants is focused on rapidly advancing basic glycobiology knowledge in the areas of leukemogenesis, melanoma metastasis, and breast/ovarian cancer metastasis to improve clinical care.  I am delighted to say that the TGIF has two of the 10 funded tumor glycobiology laboratories under the NIH/NCI Alliance of Glycobiologists: Tumor Glycomics Laboratories. in the spring of 2022, the TGIF organized and hosted the annual NCI U01 Steering Committee Meeting. The purpose of the FIU/HWCOM - NIH/NCI Alliance of Glycobiologists for Cancer Research U01 Steering Committee Meeting was to convene all PIs, Co-PIs, Co-Is, and a representative trainee from each U01 funded laboratories to present updates on their cancer glycobiology projects. The meeting opened with a tour of the TGIF followed by a welcome dinner on our FIU campus.
After only 2-years, the TGIF has become a national leader in developing new glycan biomarkers of cancer progression and glycan-based approaches to cancer therapy.  The TGIF is not only a venue for conducting and collaborating on translational glycoscience studies at FIU but for other Florida biomedical research institutions.  It is a setting for investigators, including non-glycoscience scientists, to become a "TGIF Affiliate Member" and share their glycobiological observations through collaborations with our core investigators.  If you wish to join our Institute, please reach out to Kimberly Justin, TGIF senior administrator.