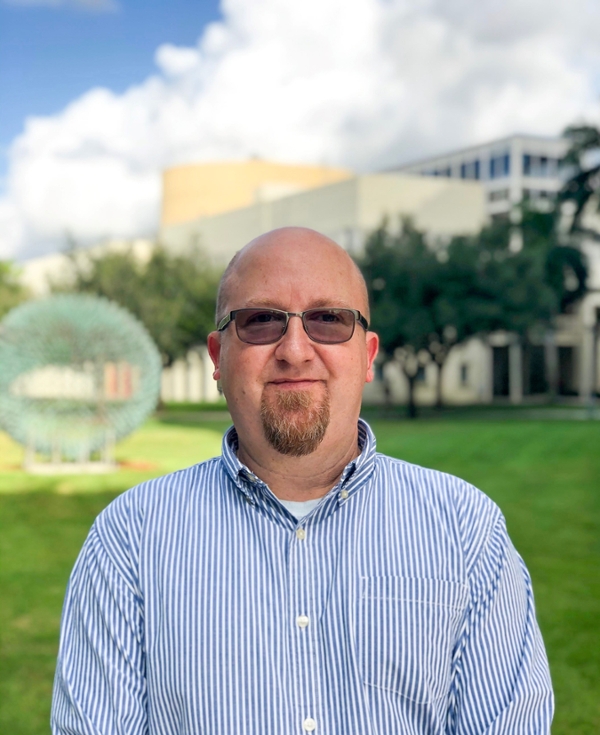 Kyle Chandler Martin
Sr. Research & Lab Specialist
---
Office: AHC5 456-458
Phone: 305-348-0654
Email: kymartin@fiu.edu
Kyle Martin is the manager of the Translational Glycobiology Institute at HWCOM. 
He returned to school after 12 years of construction and received his Bachelor of Science in Biology at the State University of New York at Plattsburgh in 2006.  After graduation, he worked as a Technician in an immunology lab at the Trudeau Institute in Saranac Lake, NY studying the dysregulation of the aging adaptive immune system.
Martin was offered a lab manager/technical research associate position at the University of Rochester Medical Center in Rochester, NY, where he worked for the next 6 years researching viral immunity, toxins and their effects on immunity, and hyperoxia and its effect on the development of the lungs and immunity. In 2015, Martin left Rochester and returned home to Framingham, MA, where he was offered a position as Senior Technical Research Assistant/lab manager for the Sackstein lab where he investigated cell trafficking/adhesion, cell shielding, and masking, and anything fucose.