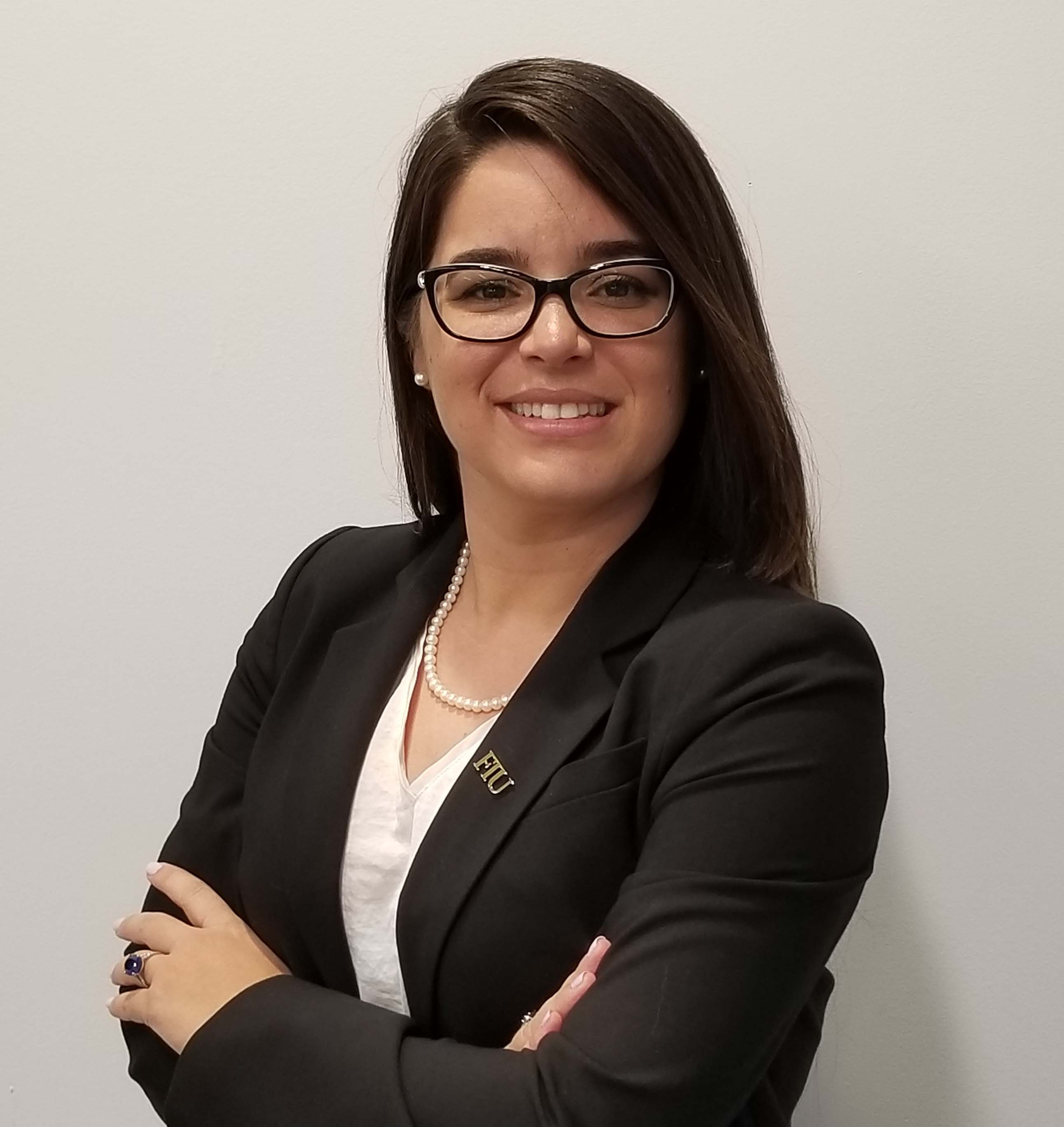 Anabetsy Termini, M.S., Ph.D.
Research Associate
Translational Medicine
---
Office: AHC5 456
Email: atermini@fiu.edu
Division: Translational Glycobiology Institute
Anabetsy Termini is a biochemist, molecular biologist, and computer scientist. She has a biomedical research background at the interface between protein biochemistry, glycobiology, and bioinformatics and laboratory and industry management experience. And she is interested in leveraging her expertise in biochemistry and artificial intelligence skills to make contributions in computational glycobiology and glycomics.
Education:
Ph.D., Computer Science, Nova Southeastern University, 2021-2023
M.S., Computer Science, Concentrations in Data Science and Real World Computing, Nova Southeastern University, 2016-2018
B.S., Biochemistry and Molecular Biology with a minor in Chemistry, University of Miami, 2011-2014
A.A., Biology, Miami Dade College Honors College Dual Language Program, 2009-2011
Areas of Interest:
Cancer Biology, Vascular Biology, Glycobiology/Glycomics, Protein Biochemistry, Bioinformatics, Artificial Intelligence, Data Science.