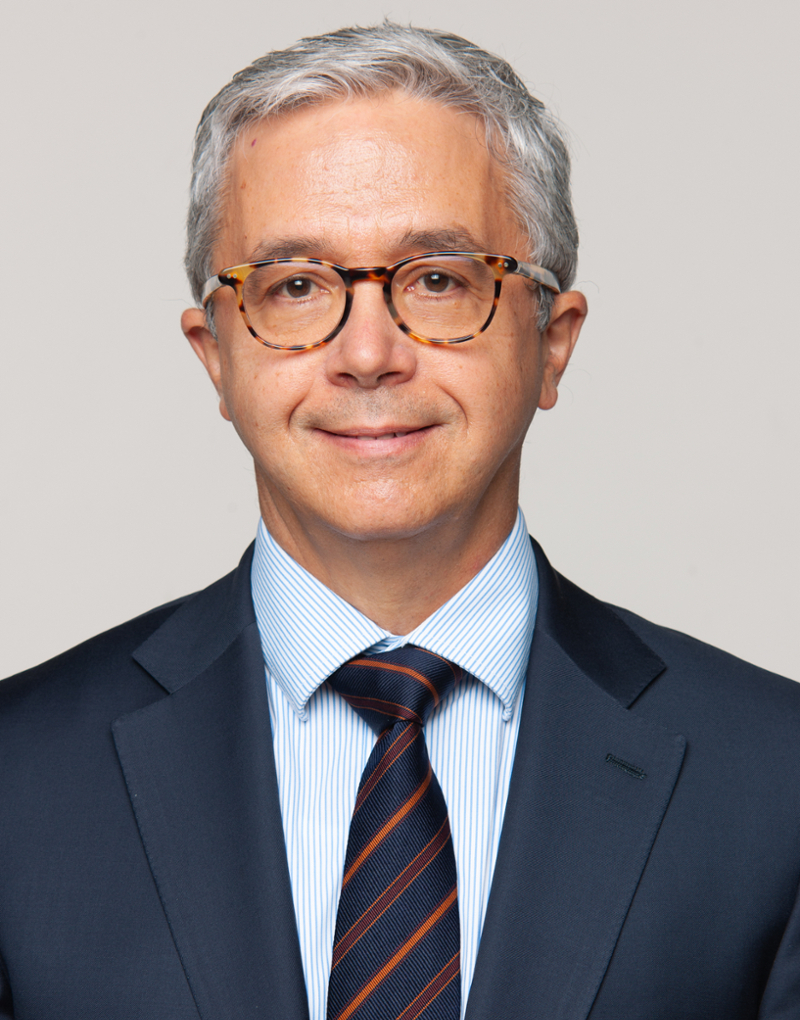 Juan C. Cendan, MD
Interim Dean of HWCOM; and Professor of Surgery
Dean's Office, Office of Student Affairs, Department of Surgery
---
Phone: 305-348-2400
Email: jcendan@fiu.edu
Areas of Interest: Medical and surgical procedural simulation and education
Juan Cendan, MD, is a general surgeon and medical educator. His interests overlap in the area of simulation and instructional design. He has received national and foundation grants to support the scholarship and development of several platforms and has published broadly; he recently received the AAMC Thomas Hale Award for Investigators. He served as Assistant Dean for Simulation, Chairman of the Department of Medical Education, and vice-President for Academic Health Science Integration at UCF's college of medicine from 2010-2021. 
Education
General Surgery, University of Florida, 1997
MD, University of Florida, 1991
BS Biomedical Engineering, Tulane and Queen Mary University (London)
Publications
For up-to date publications and grant history, visit the ORCID page.