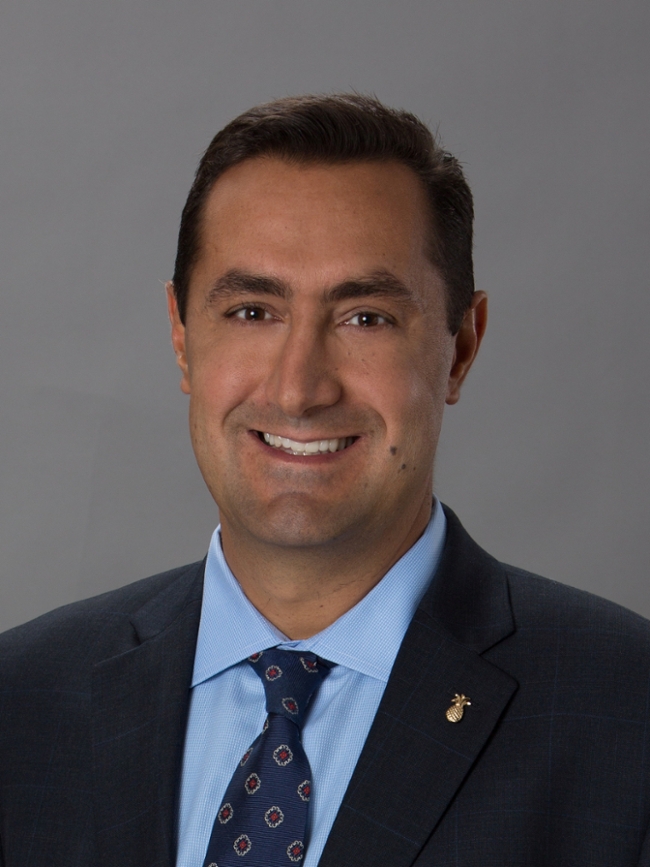 Dr. Ricardo Cury is chair and professor of the Department of Radiology at Herbert Wertheim College of Medicine. Cury has been the chair of the Department of Radiology at Baptist Health of South Florida and Radiology Associates of South Florida for the past 9 years and director of Cardiac Imaging at Miami Cardiac & Vascular Institute for the past 12 years. He is also a chief medical officer of Mednax Radiology Solutions. Cury was the former director of Cardiac MRI at Massachusetts General Hospital and assistant professor of Radiology at Harvard Medical School, in Boston. He is a past president of the Society of Cardiovascular CT for the term 2014-2015.
Due to his outstanding contributions to the field of Radiology and Cardiology, Cury has been recognized as a Master of the Society of Cardiovascular CT and a Fellow of the American College of Radiology, the American College of Cardiology, and the American Heart Association.
Cury has authored more than 250 original scientific publications in major radiology and cardiology journals, and over 500 abstracts, book chapters, case reports, or invited presentations. He has been invited to speak about cardiac CT and MRI throughout the United States and internationally with speaking engagements in Europe, Asia, Central, and South America.
Cury received his MD from Santos School of Medical Sciences in Brazil and finished his residency in Diagnostic Radiology at MedImagem, Beneficencia Portuguesa Hospital. He completed a Clinical Fellowship in Cardiovascular Imaging at the Massachusetts General Hospital/ Harvard Medical School. Cury won the young investigator award sponsored by the American Heart Association, Radiology Council, during the North America Society of Cardiac Imaging (NASCI) early in his career.