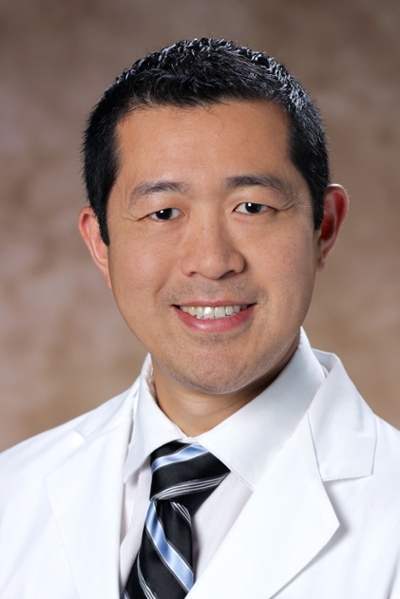 Michael Chuong, M.D.
Vice Chair of Research and Education; and Professor
Radiation Oncology
---
Phone: 786-596-2000
Email: mchuong@fiu.edu
Michael Chuong is radiation oncologist specializing in the treatment of gastrointestinal cancer, head and neck cancer and hematologic malignancies. He treats patients utilizing state-of-the-art radiation therapies, including proton therapy — a highly advanced form of radiation technology that targets cancer cells with pencil-beam scanning precision while sparing the surrounding healthy tissue.  Chuong is actively involved in sponsored clinical research and has received several awards for his work. He serves as an editorial reviewer for numerous peer-reviewed medical journals. He also is widely published and an invited presenter at national and international scientific symposiums.