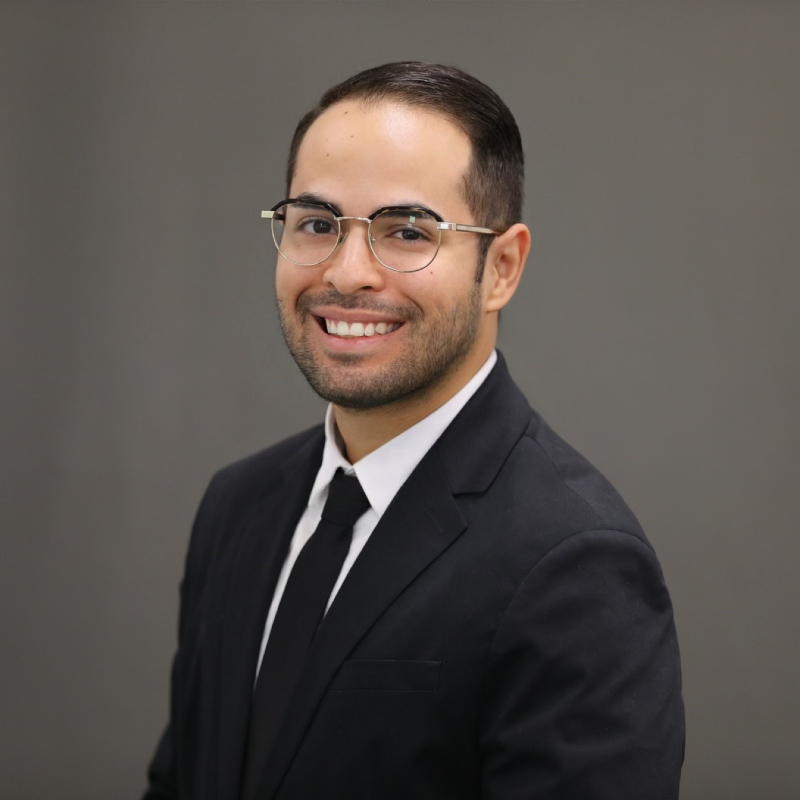 William Pulido B.S.
Sr. Behavioral Health Care Coordinator
Psychiatry and Behavioral Health
---
Office: AHC1 334A
Phone: 305-348-9075
Email: wpulido@fiu.edu
As part of a partnership between the Department of Psychiatry and Behavioral Health and the Department of Health, William Pulido provides training and assistance to pediatricians to help categorize, diagnose, treat, and send referrals to behavioral health organizations. He also facilitates patient engagement and follow-ups with behavioral health providers.
William has experience in customer service and worked as a research assistant for the Substance Use Neuropsychology Lab.
Education and Training
Bachelors in Science, minor in psychology and religious studies, Florida International University, Miami, FL.
Publications
Collaborated with "Risky decision-making as an antecedent or consequence of adolescent cannabis use: findings from a 2-year longitudinal study" https://pubmed.ncbi.nlm.nih.gov/34184776/
Collaborated with "Sex differences in bidirectional associations between conduct problems and cannabis use across two years of adolescence" https://pubmed.ncbi.nlm.nih.gov/34601274/