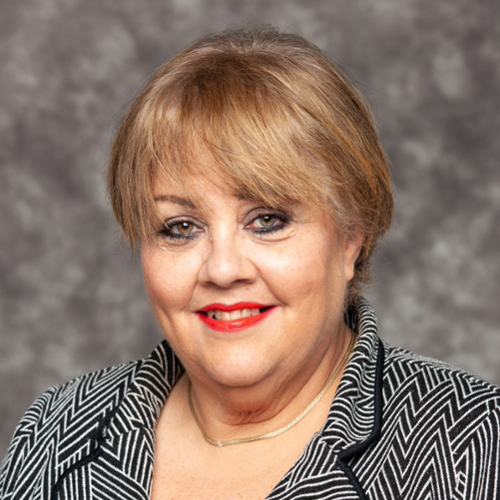 Vivian C. Wulff, B.A.
Coordinator Admin. Services
Psychiatry and Behavioral Health
---
Office: AHC1 348
Phone: 305-348-4147
Email: vwulff@fiu.edu
Vivian Wulff, BA, provides administrative support to HWCOM students, residents, fellows, and to the department's paid and community-based faculty. Wulff coordinates the department's committee meetings and provides training to the office specialists and federal work-study students. She has over 31 years of administrative and customer service experience both in the public and private sectors.
Prior to joining the department, Wulff taught in the private school sector and worked in human resources, healthcare, and the airline industry. She possesses strong organizational and communication skills and embodies professionalism as the foundation of her work.  
Education
B.A., Trinity International University, Miami, FL
Awards
2018 Certificate of Excellence - Professionalism and Outstanding Service Award, Department of Psychiatry & Behavioral Health
2019 Recognizing Inspirational Superior Effort (RISE) Service Excellence Award at Florida International University
2019 Certificate of Recognition, Service Excellence, Department of Psychiatry & Behavioral Health