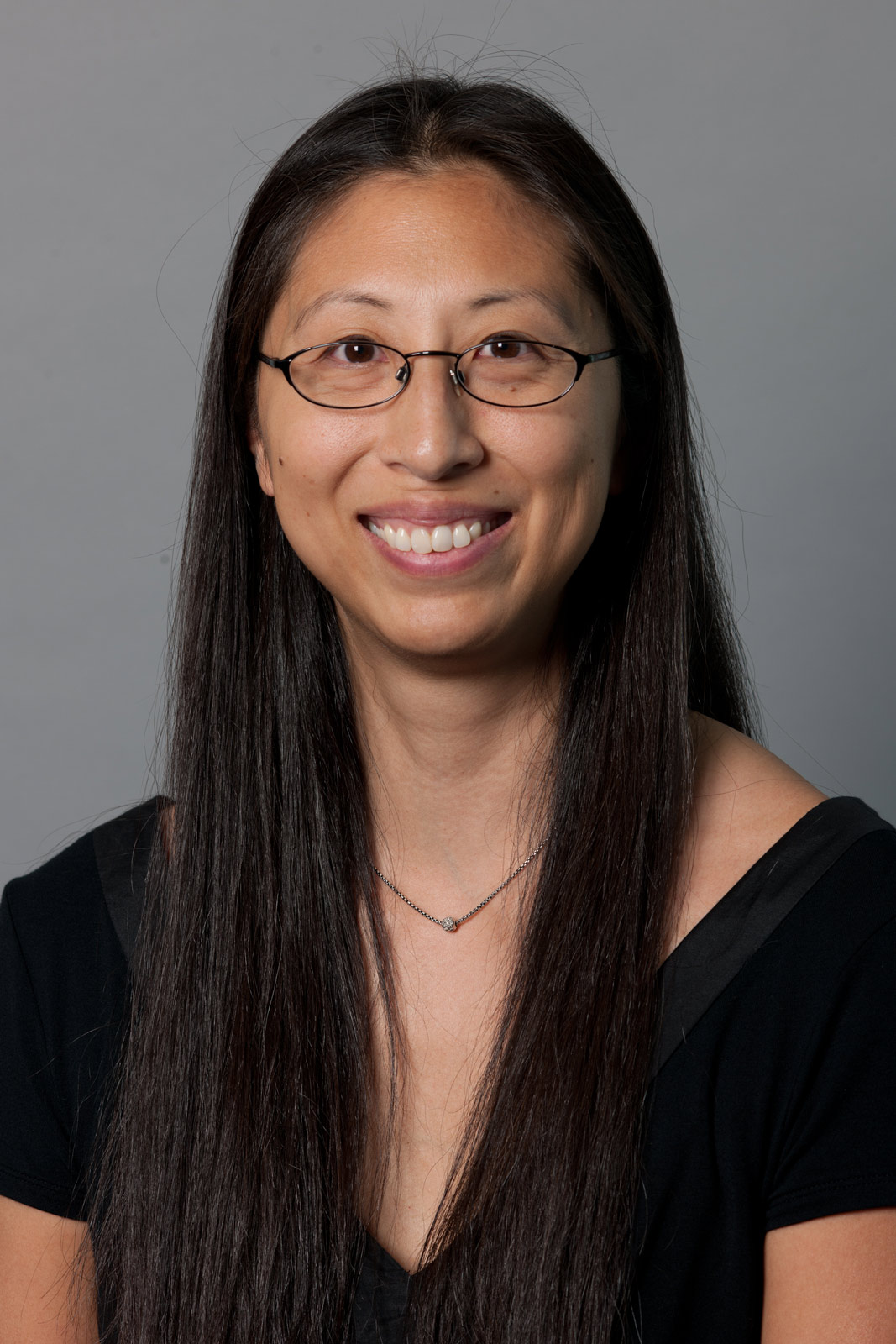 Autumn Ning, M.D.
Assistant Professor
Psychiatry and Behavioral Health
---
Office: AHC1 348
Phone: 305-348-7642
Email: ningaut@fiu.edu
Autumn Ning, M.D., is an adult psychiatrist and psychoanalyst who serves as a part-time assistant professor. Currently, Ning serves as Chair of Ethics at the Florida Psychoanalytic Center and is slated to be the next Treasurer at The American Academy of Psychodynamic Psychiatry and Psychoanalysis. She works in private practice in Coral Gables and teaches and supervises medical students, psychiatry residents, and other clinicians, nationally and internationally.
Areas of Interest
Ning has longstanding interests in psychodynamic models of the human psyche and behavior, and in the teaching and learning process as it pertains to medical education, human development and psychotherapy. More recently, her interests in integrative and functional medicine for psychiatry have allowed her to expand her treatment repertoire beyond conventional psychopharmacology, integrating biochemical and microbial aspects of human physiology to the functioning of the mind.
Education
Integrative Medicine for Psychiatry; Integrative Psychiatry Institute, Boulder, CO
Psychoanalysis; Florida Psychoanalytic Institute, Miami, FL
Psychiatry; Temple University Hospital, Philadelphia, PA
M.D., Medicine, St. George's University School of Medicine, Grenada, West Indies
B.A., The Growth, and Structure of Cities, Haverford College, Haverford, PA
Publications
Barron, D. A., Dubin, W. R., & Ning, A. (2009). Other Psychiatric Emergencies. Kaplan and Sadock's Comprehensive Textbook of Psychiatry,9th, 2732-2745.
Dubin, W. R., & Ning, A. (2008). Violence Toward Mental Health Professional. In SimonRI, Tardiff K, eds. Textbook of Violence Assessment and Management(pp. 461-481). Arlington: American Psychiatric Publishing.
Ladavac, A., Dubin, W. R., Ning, A., & Stuckeman, P. (2007). Emergency Management of Agitation in Pregnancy. Gen Hosp Psychiatry,39-41.
Ning, A. (2008). Health Policy and Economics. In Baron DA, Sholevar E, eds. Psychiatry and Behavioral Science An Introduction with Board Review for Medical Students(pp. 282-300). Philadelphia: Temple University Press.
Ning, A., Gottlieb, D., & Lamdan, R. M. (2009). The Chief Resident for Education: Description of a Novel Academic Teaching Position. Academic Psychiatry,33(2), 163-165. doi:10.1176/appi.ap.33.2.163