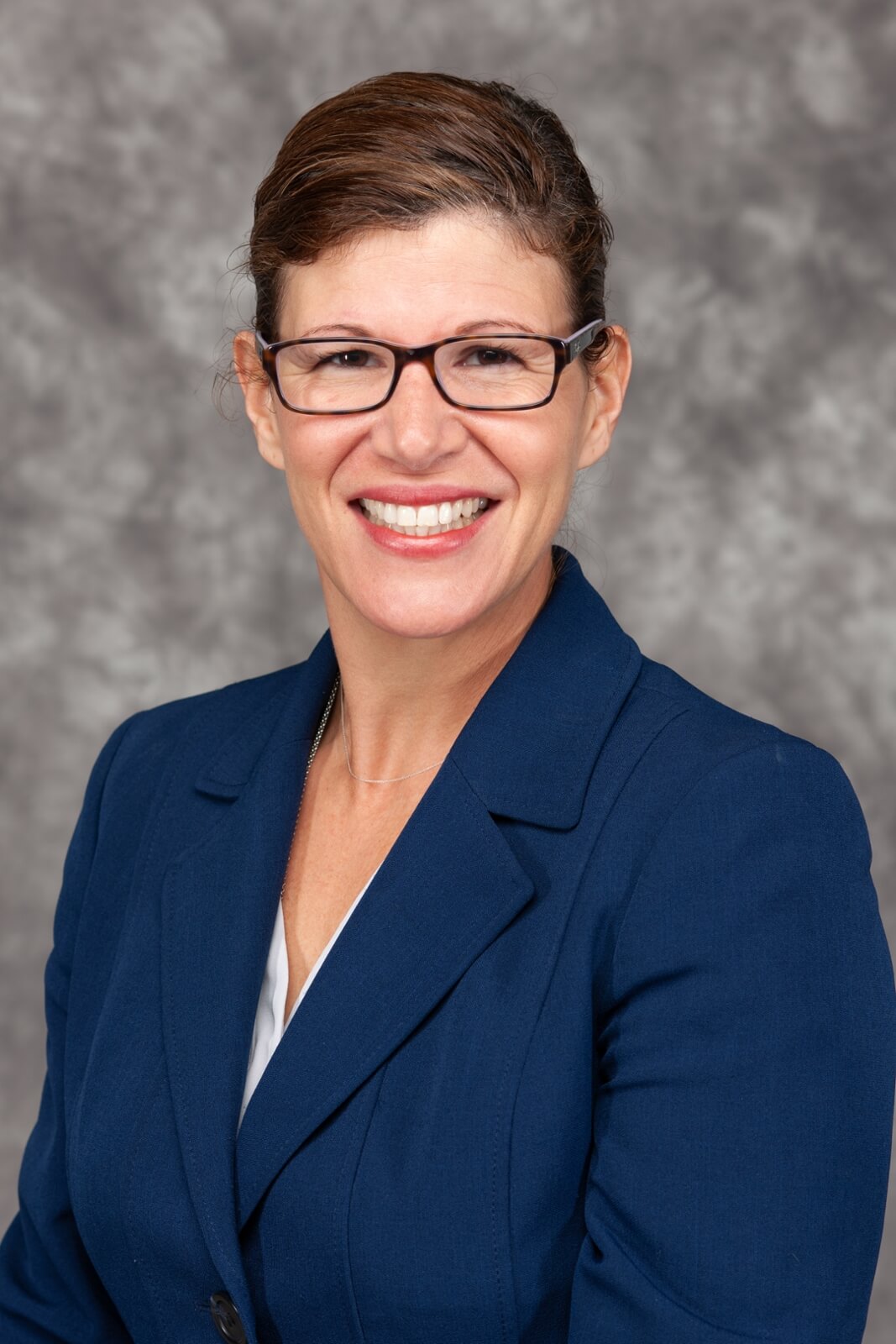 Nathaly Shoua-Desmarais, PsyD, BCB
Assistant Professor; Director, Medical Student Counseling and Wellness
Psychiatry and Behavioral Health
---
Office: GL-340 B
Phone: 305-348-8822 or 305-348-1460
Email: ndesmara@fiu.edu
Areas of Interest: Desmarais' areas of interest span from medical student well-being and mental health to resident and physician well-being and mental health. She is also interested in professional well-being including faculty and staff.
Nathaly Shoua-Desmarais, PsyD, BCB, is the director of Medical Student Counseling and Wellness Center and an assistant professor in the department of psychiatry and behavior health. She provides counseling services to the medical student body including wellness services such as biofeedback.
Dr. Shoua-Desmarais is on the American Psychological Association Advisory Committee for Colleague Assistance since 2019. She is also co-chair of the colleges Fit & Well Committee and has published research on topics of burnout in medical students.
Education:
Psy.D., Clinical Psychology, Nova Southeastern University
M.S., Clinical Psychopharmacology, Nova Southeastern University
M.S., Mental Health Counseling, Nova Southeastern University
B.S., Psychology, Florida Atlantic University
Awards:
APA Achievement Award for Early Career Professionals - 2014
Publications:
Bonnin, R., Gralnik, L. M., Rothe, E. M., Obeso, V., von Harscher, H. M., Desmarais, N. S., … Castellanos, D. (2021). ISSAC: An Innovative Training Method for Teaching Suicidality Early in the Medical School Curriculum. Academic Psychiatry, in Press.
Rivera-Rodriguez, Melanis, and Nathaly Shoua-Desmarais. "Case report: the gold standard: the case for inclusion of a medical student-specific counseling center and wellness programming in early medical education." Journal of clinical psychology in medical settings (2020): 1-6.
Shoua-Desmarais, N., von Harscher, H., Rivera, M., Felix, T., Havas, N., Rodriguez, P., ... & Zwingli, E. (2020). First Year Burnout and Coping in One US Medical School. Academic Psychiatry, 1-5.
Harscher, H. V., Desmarais, N., Dollinger, R., Grossman, S., & Aldana, S. (2017). The impact of empathy on burnout in medical students: New findings. Psychology, Health & Medicine,23(3), 295-303. doi:10.1080/13548506.2017.1374545