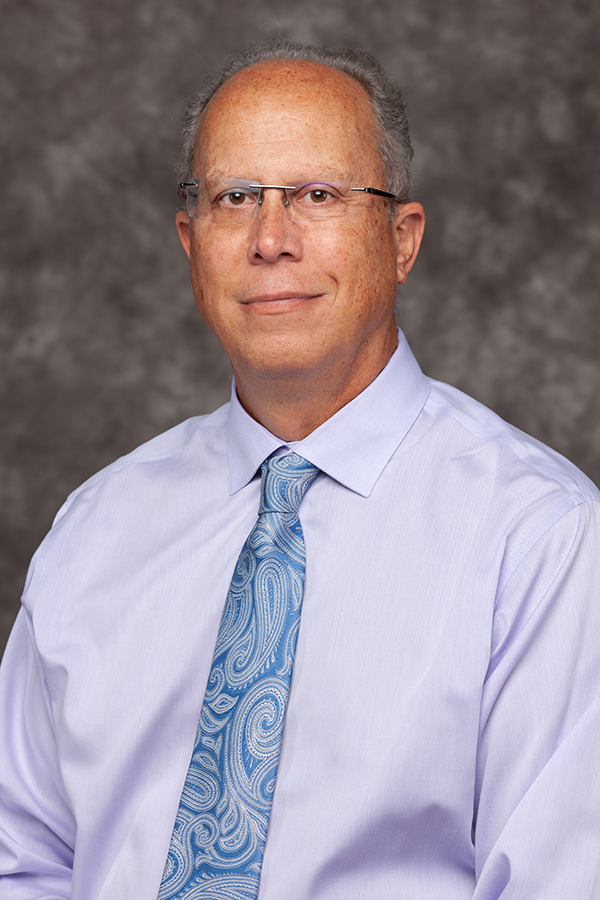 Andrew Lagomasino, Psy.D., ABPP
Assistant Professor
Psychiatry and Behavioral Health
---
Office: AHC1 348
Phone: 305-438-4147
Email: alagomas@fiu.edu
Languages Spoken: English and Spanish
Andrew Lagomasino, Psy.D., ABPP, co-teaches the Professional Behavior 1 course for medical students.
Lagomasino first became interested in the field of psychology in the 1980s when counseling substance abusers in a rehabilitation center. After entering graduate school, his interests evolved towards using insight-oriented or analytic therapy to treat low-income minorities.
Lagomasino worked as a Cambridge Health Alliance staff psychologist for 10 years. He also saw students from top universities in metropolitan Boston, supervised trainees, conducted a seminar and organized a major conference on cross-cultural psychotherapy in 1999, and ran a part-time private practice.
Areas of Interest
Lagomasino has maintained a long-term interest in treating addictions, whether to alcohol and drugs, or to activities, such as gambling and sex. Lagomasino's approach in the treatment of addictions has evolved a great deal since the 1980s, having learned about the compulsive structure of addictions, which makes them as understandable and treatable as any other compulsive behavior, with analytic therapy.
Education
Adult Psychoanalytic Training, Boston Psychoanalytic Society & Institute, MA
D. Clinical Psychology, Center for Psychological Studies, Nova Southeastern University, Davie, FL
Clinical Internship, Cambridge Health Alliance, Cambridge, MA
Certification
Diplomate in Psychoanalysis, American Board of Professional Psychology 
Awards
Minority Fellowship Program (MFP) of the American Psychological Association