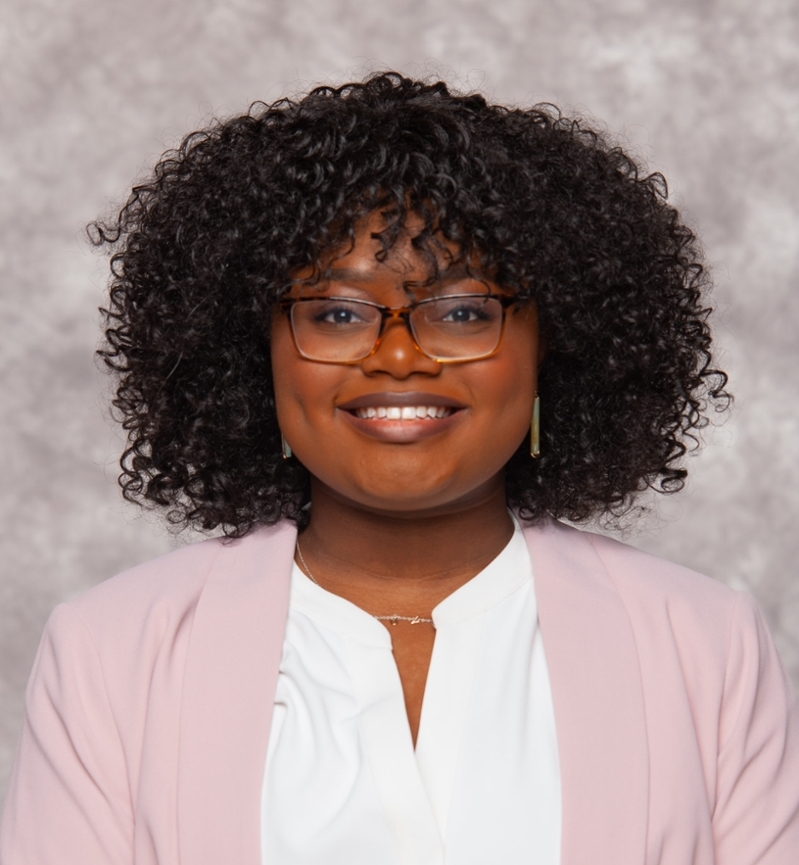 Lailah Johnson, BA joined the department of Psychiatry and Behavioral Health in June 2020. She is a Florida International University alumni, graduating in December 2019. Prior to joining the department, she worked for the department of Civil and Environmental Engineering at Florida International University.
Education and Training:
Bachelors, International Relations, Florida international University, Miami, FL.