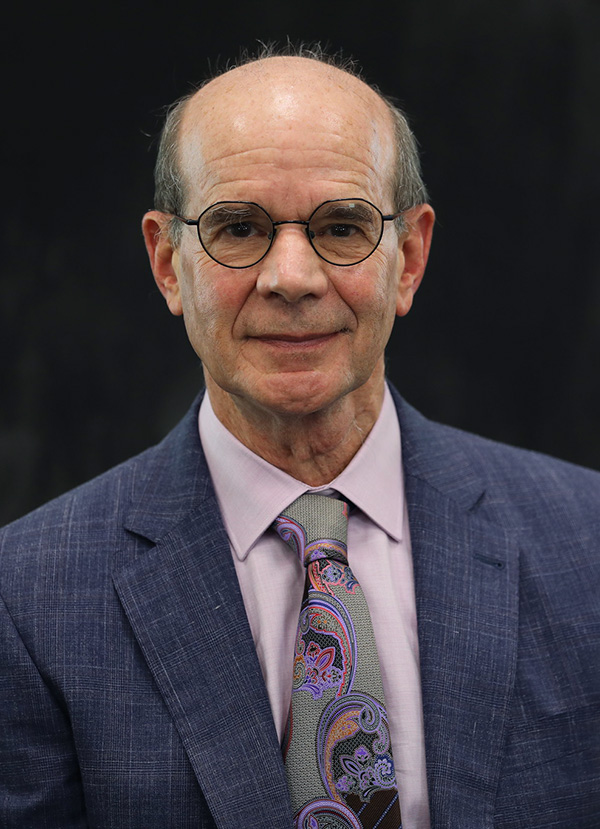 Peter Andrew Gorski, M.D., MPA
Peter A. Gorski, M.D., MPA is a professor of Pediatrics and Humanities, Health & Society at the Herbert Wertheim College of Medicine of Florida International University and Professor of Public Health at the University of Miami Miller School of Medicine.
A developmental-behavioral pediatrician; his teaching, research, advocacy and clinical practice specialized on infant and early childhood development and behavior, community health and the social determinants of personal and population health. He served elected office as President of the Society for Developmental & Behavioral Pediatrics, Chairperson of the American Academy of Pediatrics (AAP) national Committee on Early Childhood, Executive Committee of the AAP Councils on School Health and Community Pediatrics and President of the Florida Association of Infant Mental Health.
Gorski has authored fifty peer-reviewed publications on infant and early childhood behavior and development, relationships and early brain development, social determinants of health and community health.