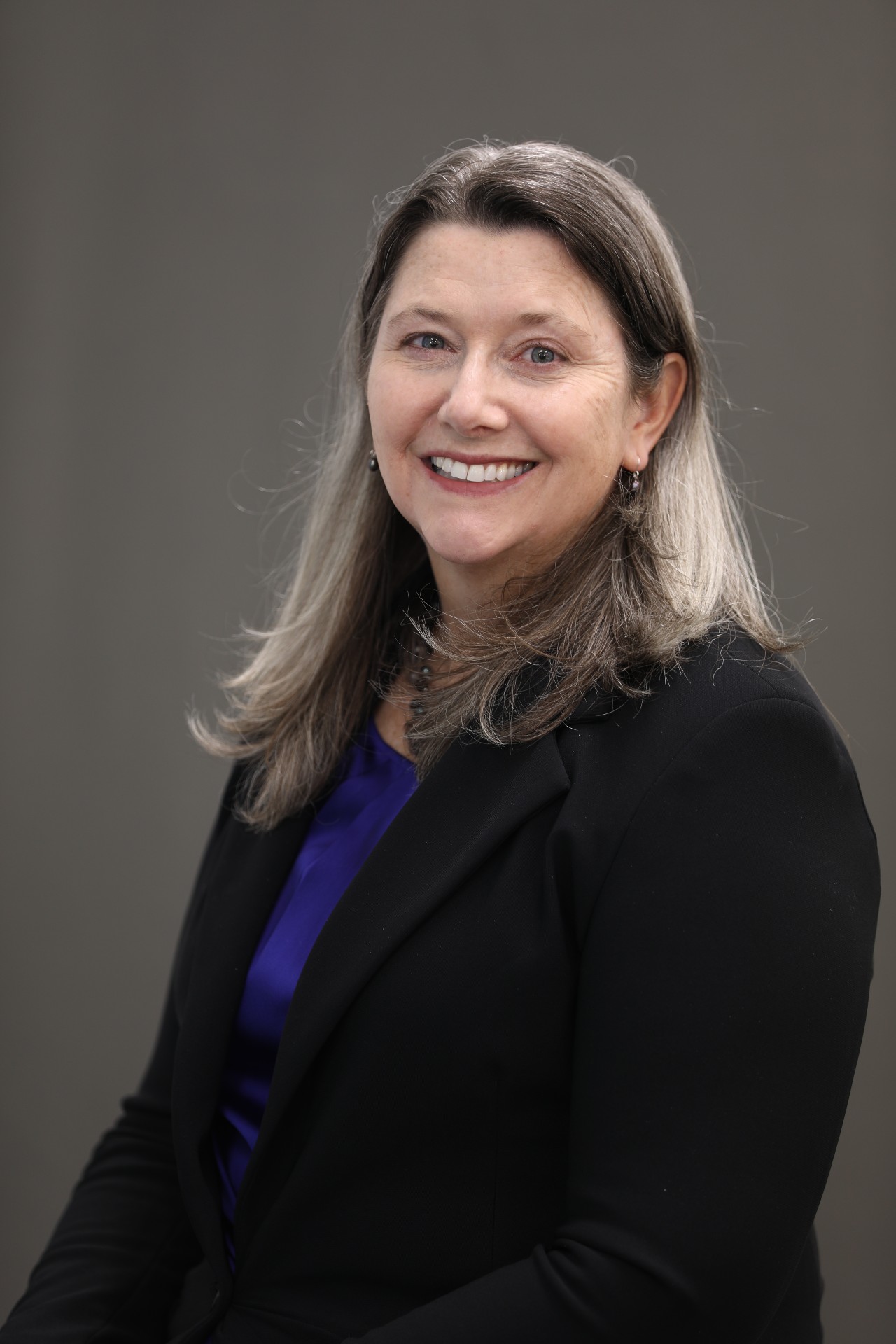 Suzanne Minor, M.D.
Assistant Dean for Faculty Development; Professor
---
Office: AHC2 458
Phone: 305-348-1455
Email: seminor@fiu.edu
Suzanne Minor, M.D., is a board-certified family medicine physician and medical educator serving as the Assistant Dean for Faculty Development at FIU HWCOM.  In this role, she is expanding and implementing a comprehensive clinical faculty development program in a distributed community model of clinical education consisting of numerous institutions and community sites. Minor is also overseeing professional development for all HWCOM faculty. Through educating faculty and students, she strives to cultivate physician resiliency and empower patients.
Minor joined FIU HWCOM in 2010 and was the founding Family Medicine Clerkship Director, crafting and implementing a new curriculum for the clerkship. Additionally, she has been deeply involved in developing full-time and voluntary clinical faculty in multiple domains, including scholarship, pedagogy, and clinical and classroom teaching. 
Minor has served as chair of the Steering Committee for the Society for Teachers for Family Medicine (STFM) Group on Medical Student Education and has presented nationally on the topics of the millennial learner; clinical faculty recruitment, retention, and faculty development; home visits as an undergraduate clinical education platform; clerkship director roles and tasks; and mentoring. Peer-reviewed publications include research on family medicine faculty development as well as curricular contributions to the STFM National Clerkship Curriculum Project and narrative medicine pieces in Family Medicine and Pulse. Minor completed a Family Medicine Residency at the University of Miami/Jackson Memorial Hospital, Miami, Florida and served as Chief Resident. Additionally, Minor attended the Medical Student Education Development Institute, sponsored by the Society of Teachers of Family Medicine Fellowship.
Selected Publications
Minor S, Huffman M, Lewis P, Kost A, Prunuske J. The CoPPRR Study: Community Preceptor Perspectives about Recruitment and Retention. Fam Med. May 2019;51(5):389-398.Available from: https://journals.stfm.org/familymedicine/2019/may/minor-2018-0358/
Minor S, Stumbar S, Bonnin R, Samuels M. Family medicine NBME subject scores improve when students may repeat the examination. PRiMER (Peer-Reviewed Reports in Medical Education Research). 2019;3:8. Published 2/14/2019. Available from: https://journals.stfm.org/primer/2019/minor-2018-0039/
Minor S, Stumbar S, Eliacin I, Dalton C, Delzell J, Samuels M, Whisenant E. Case Based Learning, Family Medicine Clerkship Didactic Session, Common Dermatoses.  Society for Teachers for Family Medicine National Clerkship Curriculum, Curricular Focus: Acute, Chronic, Preventive Care; 2018. Available from: https://www.stfm.org/media/1849/minor_ncc_2014.pdf
Minor S. I've had enough! Fam Med. 2018;50(8):629-630. Available from: https://journals.stfm.org/familymedicine/2018/september/minor-2018-0090/
Stumbar S, Minor S, Samuels M. A Prenatal Standardized Patient Experience for Medical Students on Their Family Medicine Clerkship. Fam Med. 2018;50(5):376-379. Available from: https://journals.stfm.org/familymedicine/2018/may/stumbar-2017-0252
Minor S. Moving through and moving forward. Narrat Inq Bioeth. Spring 2018;8(1):E10-E13.
Drowos J, Baker S, Harrison SL, Minor S, Chessman AW, Baker D. Faculty Development for Medical School Community-Based Faculty: A CERA Study Exploring Institutional Requirements and Challenges. Acad Med. 2017;92(8):1175-1180. Available from: https://www.ncbi.nlm.nih.gov/pubmed/28225461
Minor S. Cancer, Tormentor of My Soul, Teacher of My Spirit. Fam Med 2016;48:393-394. http://www.stfm.org/FamilyMedicine/Vol48Issue5/Minor393
Minor S, Kashan S, Castillo M. A Team Reacts to a Patient's Death. Family Medicine. 2015;47:813-4. Reprinted at: http://news.fiu.edu/2015/11/neighborhoodhelp-team-reflects-on-the-death-of-a-patient/94066
Minor S. "Not a Nice Way to Die." Fam Med. 2013;45(9):658-9.
Minor S.  I am the patient. The Pharos. Spring 2009: 49.
Awards
Honorable Mention – Prose, for "Compassion Fatigue" Creative Writing Competition 2017 FMEC (Family Medicine Education Consortium), 9/09/2017
Student Marshall, Convocation Ceremony, Herbert Wertheim College of Medicine, 4/28/14
New Faculty Scholar Award, Society of Teachers of Family Medicine, 1/24/14
Early Career Women Faculty Professional Development Seminar, Association of American Medical Colleges, 7/2013
Leonard Tow Humanism in Medicine Award presented by the Arnold P. Gold Foundation, 4/29/2013
Gold DOC Recognition by the Arnold P. Gold Foundation, a recognition program to give patients and their families an opportunity to pay tribute and thank physicians and other healthcare professionals who demonstrate exemplary sensitivity and compassion, and clinical excellence, in the care of patients, 2012
Educational Leadership Enhancement Program Fellow, Florida International University Leadership Hallmark in Higher Education, 2011-12
Student's Choice Award Faculty Advisor/Mentor of the Year and the Panther Community of the Year Award, FIU HWCOM, 2011, 2012
Florida Academy of Family Physicians, First Place, Research Poster Contest, 2007
Alpha Omega Alpha, 2001
Iron Arrow Honor Society, 1999
Outstanding Senior in Family Medicine Award, 1999
Areas of Interest
Patient, student, and faculty empowerment
Faculty development
Medical education