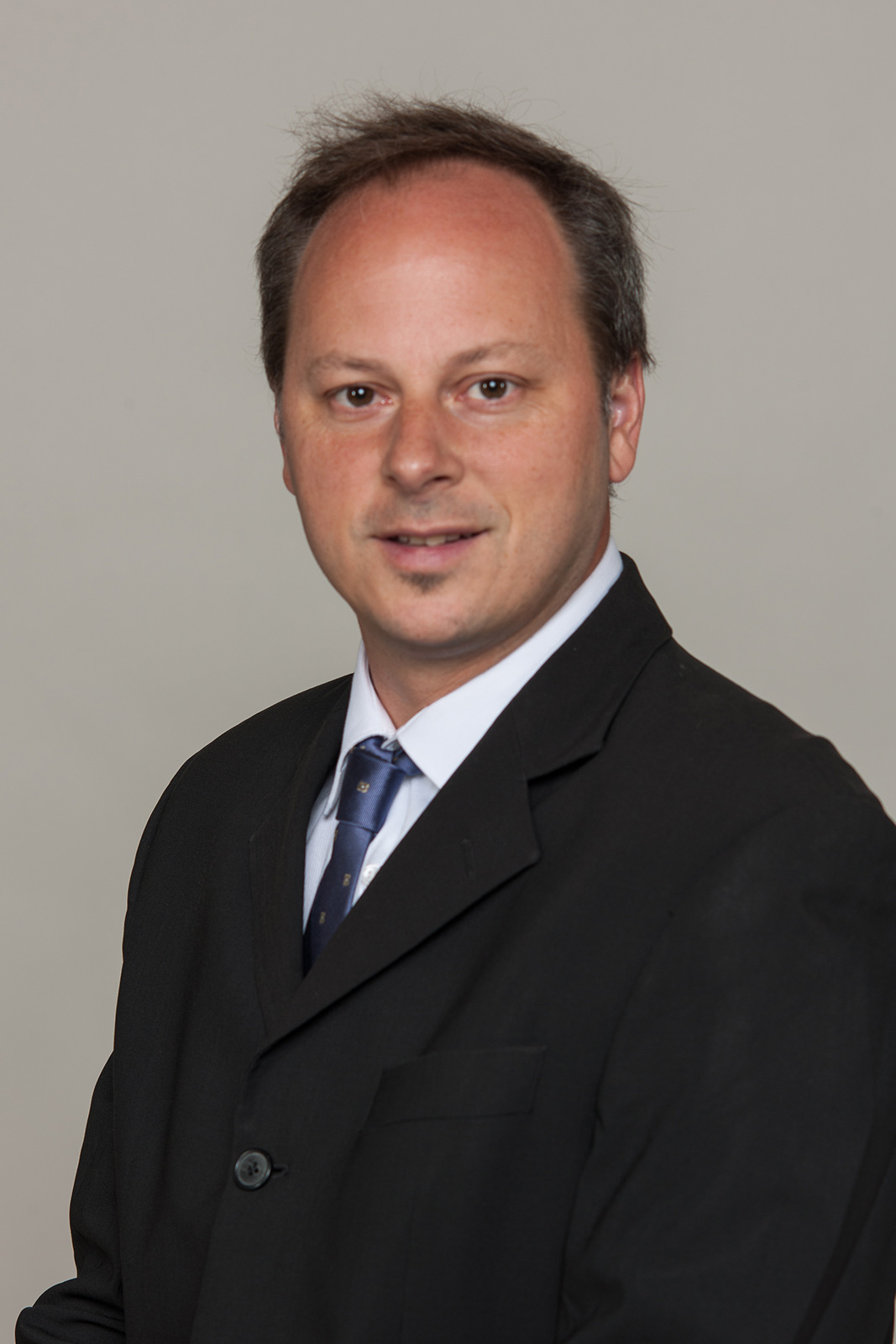 Barengo, Noel Christopher, MD, PhD, MPH
Associate Professor
---
Office: AHC1 342
Phone: 305-348-4356
Email: nbarengo@fiu.edu
Division: Medical and Population Health Sciences Research
Noël C. Barengo is an Associate Professor in the Division of Medical and Population Health Sciences Education and Research at the Department of Translational Medicine. 
He studied at the University of Zurich (Switzerland), the Karolinska Institute (Sweden) and University of Eastern Finland, where he graduated as MD in 1999. Thereafter he completed a Master's in Public Health (2001) and a PhD in Public Health (2006) at the University of Eastern Finland (former University of Kuopio). He has worked as independent consultant for the Pan-American Health Organization, the ASPIRE center in Qatar, and the Ministries of Health of Argentina, Colombia and Paraguay. Dr. Barengo´s primary research interests are prevention and control of diabetes, hypertension and cardiovascular diseases. He has published close to 100 scientific publications in peer-reviewed journals and contributed three book chapters (full list available by e-mail). His H index is 29 and by 2020 his publications have received over 5,000 citations.  
Education:
Lecturer, Public Health, University of Helsinki, Finland. 2009.
Ph.D., Public Health, University of Eastern Finland, Finland. 2006.
M.P.H, University of Eastern Finland, Finland. 2001.
M.D., University of Eastern Finland, Finland. 1999.
Selected Publications (5 out of 95):
Barengo NC, Acosta T, Arrieta A, Ricaurte C, Smits D, Florez K, Tuomilehto JO. Early Lifestyle Interventions in People with Impaired Glucose Tolerance in Northern Colombia: The DEMOJUAN Project.

Int J Environ Res Public Health

. 2019;16(8). pii: E1403. doi: 10.3390/ijerph16081403.
Barengo NC, Antikainen R, Borodulin K, Harald K, Jousilahti P. Leisure-Time Physical Activity Reduces Total and Cardiovascular Mortality and Cardiovascular Disease Incidence in Older Adults.

J Am Geriatr Soc

. 2016 Dec 26. doi: 10.1111/jgs.14694. [Epub ahead of print]
Barengo NC, Tamayo DC, Tono T, Tuomilehto J. A Colombian diabetes risk score for detecting undiagnosed diabetes and impaired glucose regulation.

Prim Care Diabetes

. 2017;11(1):86-93. doi: 10.1016/j.pcd.2016.09.004.
Barengo NC, Hu G, Lakka TA, Pekkarinen H, Nissinen A, Tuomilehto J. Low physical activity as a predictor for total and cardiovascular disease mortality in middle-aged men and women in Finland. Eur Heart J. 2004;25(24):2204-2211.
Barengo NC, Tuomilehto JO. Diabetes: Exercise benefits in type 2 diabetes mellitus. Rev. Endocrinol. 2012

8(11):635-6.