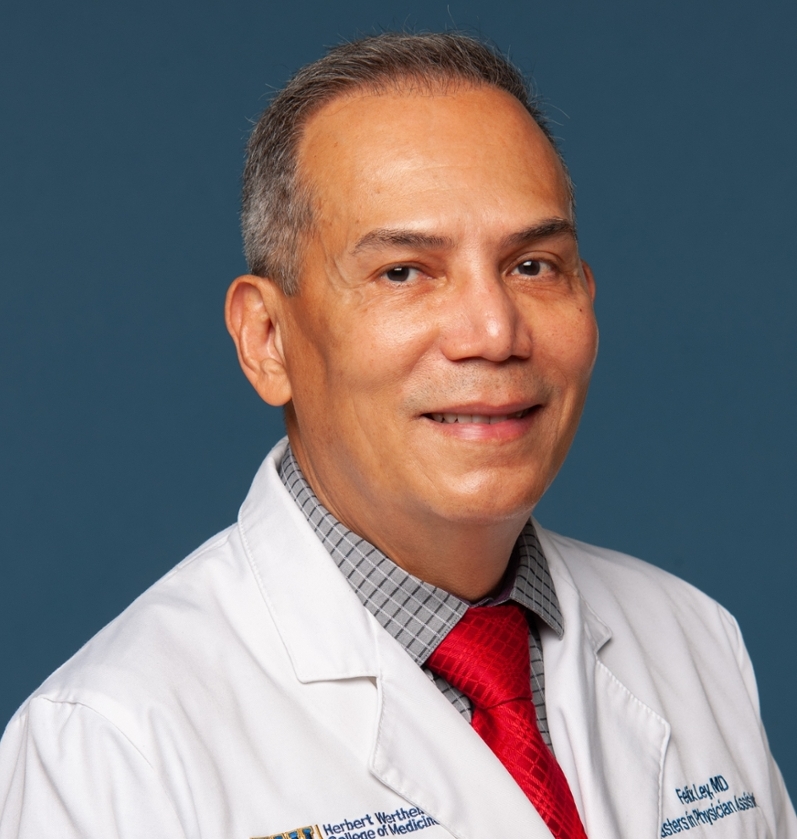 Felix Ley Ramos, M.D.
Assistant Professor
Master in Physician Assistant Program
---
Office: FCC 114
Phone: 305-348-7993
Email: fleyramo@fiu.edu
Dr. Felix Ley has more than 20 years of teaching experience in medical schools in the Caribbean and the United States. Ley joined the MPAS program in 2014 and was instrumental in creating, delivering and evaluating curriculum for the Clinical Assessment and the Advanced Clinical Assessment Courses, Obstetrics and Gynecology, Endocrinology, Pediatrics and Clinical Medicine.
Education:
M.D., Instituto Superior de Ciencias Medicas Carlos Finlay, Camaguey, Cuba.