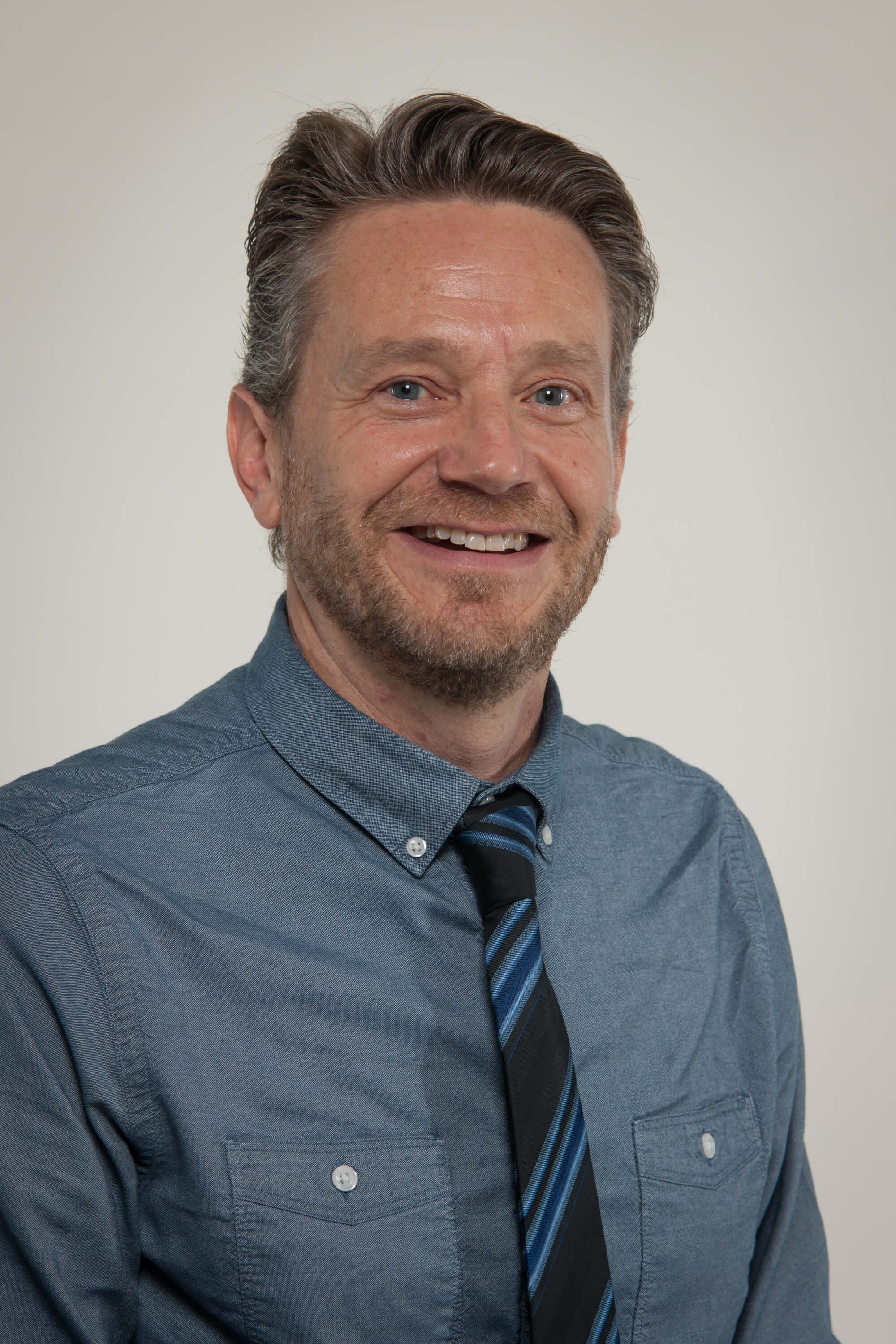 Gregory William Schneider, M.D.
Associate Professor
Humanities, Health, and Society; Division of Family and Community Medicine
---
Office: AHC2 587
Phone: 305-348-9166
Email: gschneid@fiu.edu
Specialty: Family Medicine
Dr. Gregory Schneider teaches medical students at all levels, concentrating on clinical skills, ethics, and the social factors involved in health. His career has focused on higher and medical education with over 20 years of teaching. Schneider spent a decade teaching undergraduate liberal arts, earning tenure at a liberal arts college, and more than 10 years teaching at the medical school level. He has practiced primary care in academic health, student health care, and community health center settings. These experiences have all contributed to his appreciation of the importance of the doctor-patient relationship, empathy, and working as part of a diverse caregiving team. 
Education
Residency, Family Medicine, University of Missouri-Columbia, MO 
M.D., University of Missouri-Columbia 
Certification
American Board of Family Medicine  
Areas of Interest/Research 
Health Equity 

 

Literature and Medicine

 

Medical Ethics and Ethical Decision-Making 

 

Preventive Medicine

 
Selected Publications
Stumbar SE, Bracho A, 

Schneider G

, Samuels M, Gillis M. Narrative Medicine Rounds: Promoting Student Well-Being during the Third Year of Medical School. 

South Med J

. 2020;113(8):378-383. doi:10.14423/SMJ.0000000000001131. 

 

Whisenant E.B., Garba N.A., 

Schneider G.W.

, Camps-Romero E., Lage O.G., Pedoussaut M., Brown D.R., Greer P.J. (2020).  The community engaged physician: teaching social accountability through interprofessional teamwork and service-learning.  

New Directions for Teaching and Learning

, 2020(162), 135-143. 

https://doi.org/10.1002/tl.20398

 

Schneider, G.

, Gillis, M., Kirchmer, K. et al. 

Guests, hosts, and teaching the ethics of service learning in medicine.  

International Journal of Ethics Education

 (2019). 

https://doi.org/10.1007/s40889-019-00080-0

 

Schneider, G. W

., & Winslow, R. (2014). Parts and wholes: the human microbiome, ecological ontology, and the challenges of community. 

Perspectives in Biology and Medicine

, 

57

, 208–23. 

 

Schneider, G. W.

 (2008). Cinematic ceremony: toward a new definition of ritual. 

Visual Anthropology

, 

21

, 1–17.