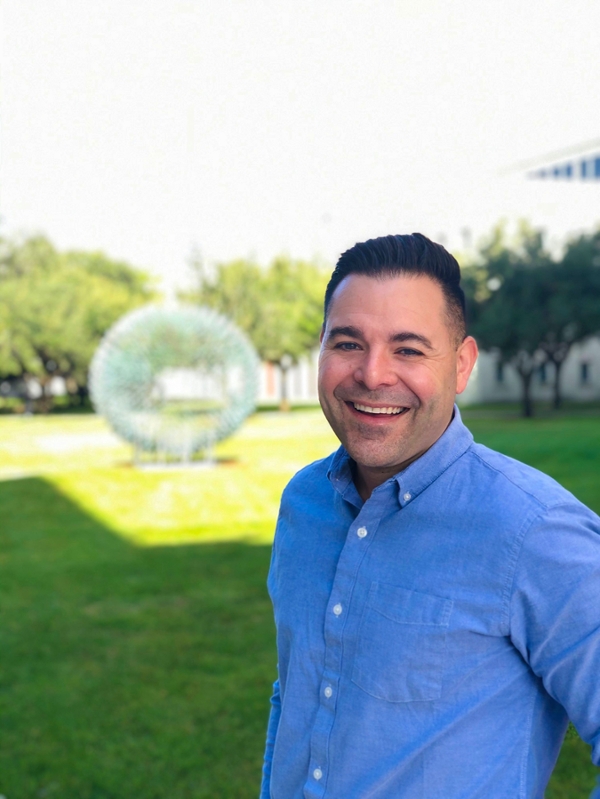 Paez, Michael A.
Chief Administrative Officer
---
Office: AHC-2 688
Phone: 305-348-6078
Email: mpaez@fiu.edu
Michael Paez is the Chief Administrative Officer at the Herbert Wertheim College of Medicine (HWCOM) at Florida International University (FIU). He joined HWCOM in 2010 and has over 12 years of research administration experience in higher education. His areas of focus include pre- and post-award functions, financial management, human subject research, project management, business operations, strategic planning, strategic initiatives and regulatory compliance at the department level.
Mr. Paez is a two-time Florida International University alumni. He received a Bachelor of Science in Health Sciences and a Master of Public Health from Robert Stempel College of Public Health & Social Work at FIU. In addition, he holds a certificate from the Leadership Education Advancement Program at FIU.