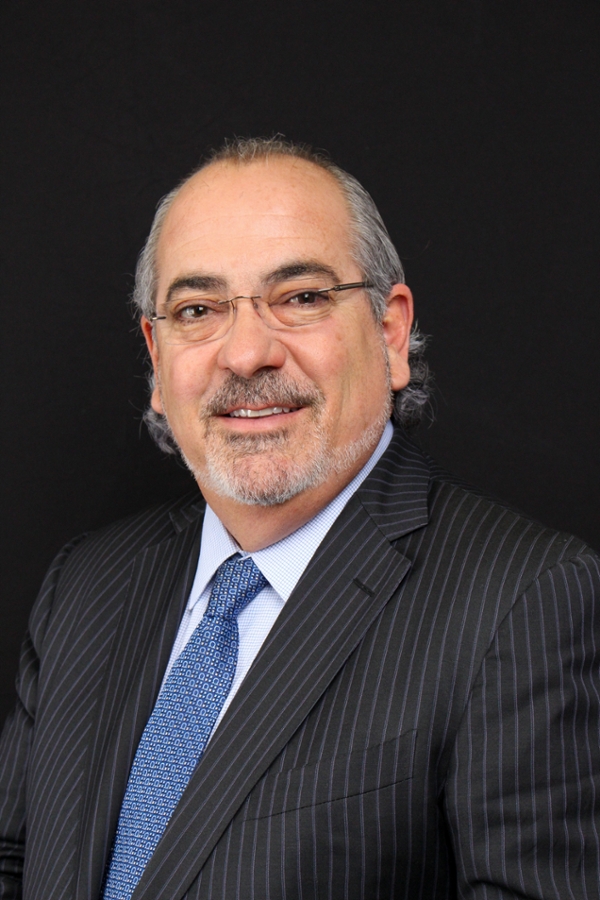 Martin Neal Zaiac, M.D.
Chair, Department of Dermatology; and Professor
---
Phone: 305-348-0570
Email: mzaiac@fiu.edu
Martin N. Zaiac, M.D. is a board-certified dermatologist internationally recognized for providing his patients with high-end, effective, safe, and technologically advanced solutions in dermatology.
Renowned for his mastery in skin rejuvenation, Botox, and fillers, Zaiac is also an expert in skin cancer detection, Mohs surgery, hair, nails, and diagnosing conditions of the skin. He has been recognized for his research and involvement at medical seminars and conferences throughout the world. 

Zaiac provides Dermatology elective rotations for domestic and international medical students and residents from Florida International University, The University of Miami Miller School of Medicine, Mount Sinai Medical Center, Barry University, and Larkin Community Hospital.
Education
Dermatology Residency, Mount Sinai Medical Center, Miami, FL
M.D., Medical College of Wisconsin School of Medicine, Milwaukee, WI
B.S., University of Miami, Miami, FL
Certifications
1986, Diplomat, National Board of Medical Examiners
1993, Board Certified in Dermatology
1997, Recertification in Dermatology
2012, Recertification in Dermatology